The flexible design of the Huntsman curriculum allows students to graduate in four years with a Bachelor of Arts in International Studies (from the College of Arts & Sciences) and a Bachelor of Science in Economics (from Wharton). Students take business fundamentals courses in the Wharton School, and also complete coursework in the humanities and social sciences by completing the College's general education curriculum,while completing the International Studies major that includes advanced language.
THE HUNTSMAN MAJOR:
INTERNATIONAL STUDIES
International Studies is a major in the College of Arts and Sciences that is unique to the Huntsman Program; non-Huntsman students may not major in International Studies. The interdisciplinary nature of the International Studies major means that each Huntsman student is able to personalize his or her curriculum, and no two Huntsman students will have the exact same educational experience.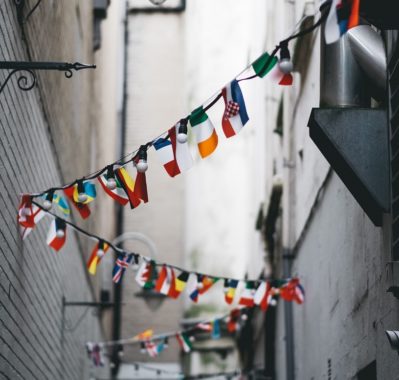 COLLEGE AND WHARTON REQUIREMENTS
In addition to completing requirements for the Huntsman specific major, International Studies, students must also complete the general curriculum requirements for both the College of Arts and Sciences and the Wharton School.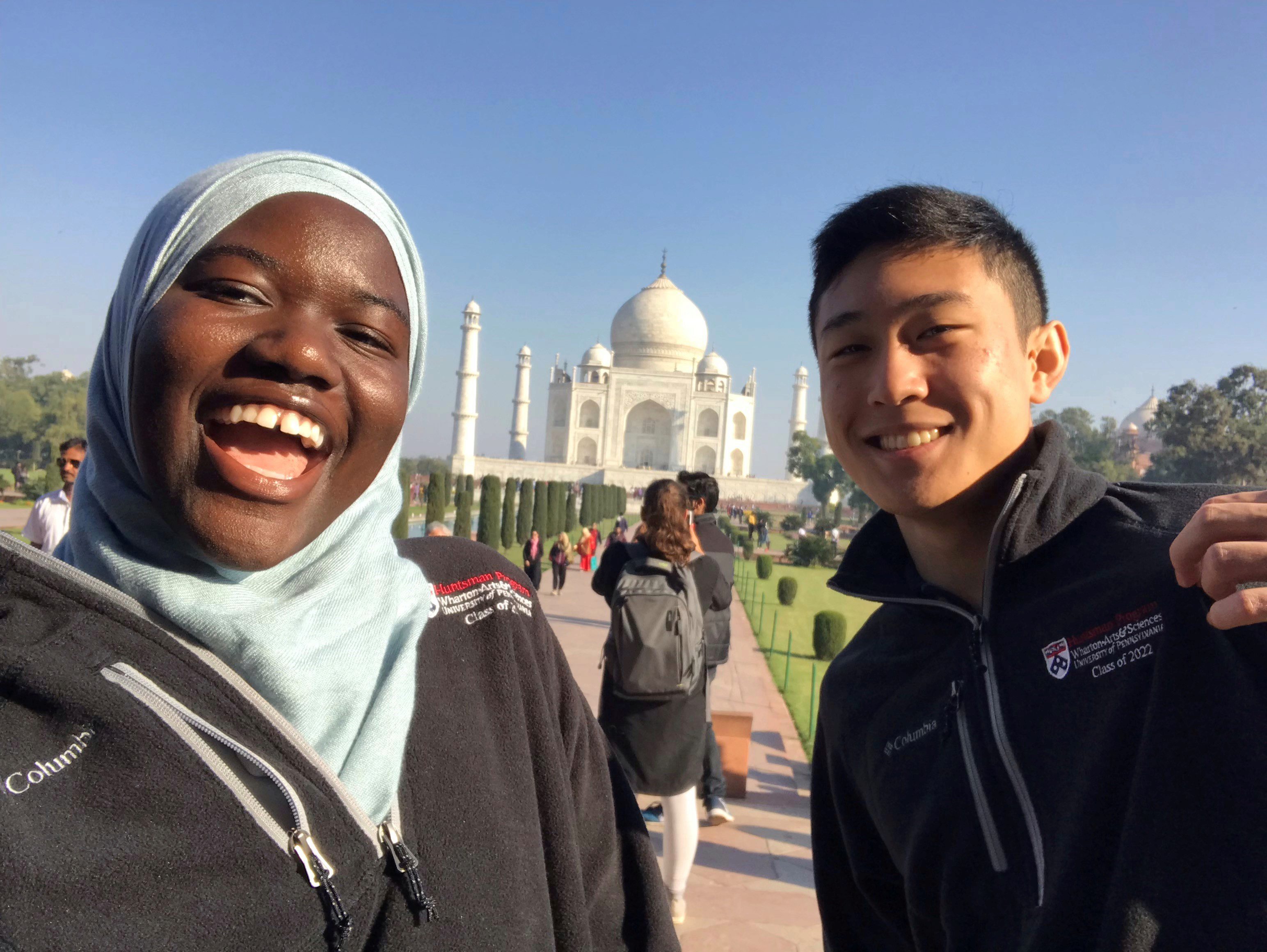 Huntsman students specialize in one of the following 11 languages: Arabic, Chinese (Mandarin), French, German, Hindi, Italian, Japanese, Korean, Portuguese, Russian, and Spanish.
The Program's focus on language and area studies is enhanced by a required semester abroad. While abroad, students immerse themselves in the target language and culture, matriculating alongside students in the country/region where their target language is the dominant language. Huntsman students may choose a study abroad location from options approved by the College of Arts & Sciences or the Wharton School.
Huntsman students complete a thesis during their senior year under the supervision of a member of the faculty in the School of Arts and Sciences or the Wharton School (or in other schools, as appropriate.) The purpose of the thesis is research by the student, and the writing of the results of this research in the form of a substantial formal research paper.