One of the best aspects of being a part of the Huntsman Program is having access to an incredibly successful and engaged alumni network. No matter how far away post-graduate life takes them, Huntsman alumni are always eager to stay involved with the Program and give back to current students whether that be through career chats, mentoring, and more.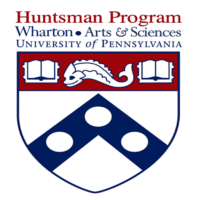 JOIN THE HUNTSMAN ALUMNI NETWORK
The Huntsman Alumni Network is an online directory, job platform, and mentor-ship tool exclusively for the Huntsman community. In order to join, you must be a Huntsman Program alum or currently enrolled student. If you meet these requirements and would like to register for the platform, please email huntsman.isb@wharton.upenn.edu for the link.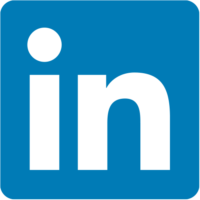 JOIN THE LINKEDIN GROUP
Huntsman Alumni, be sure to join the Huntsman LinkedIn group to stay connected and share recruiting opportunities. This group is only open to current Huntsman students and Alumni.
MyPenn (formerly QuakerNet) is Penn's central Alumni database. This is a great tool for students and alumni to use to research Penn alums working in various fields and industries. Make sure that your profile is up to date.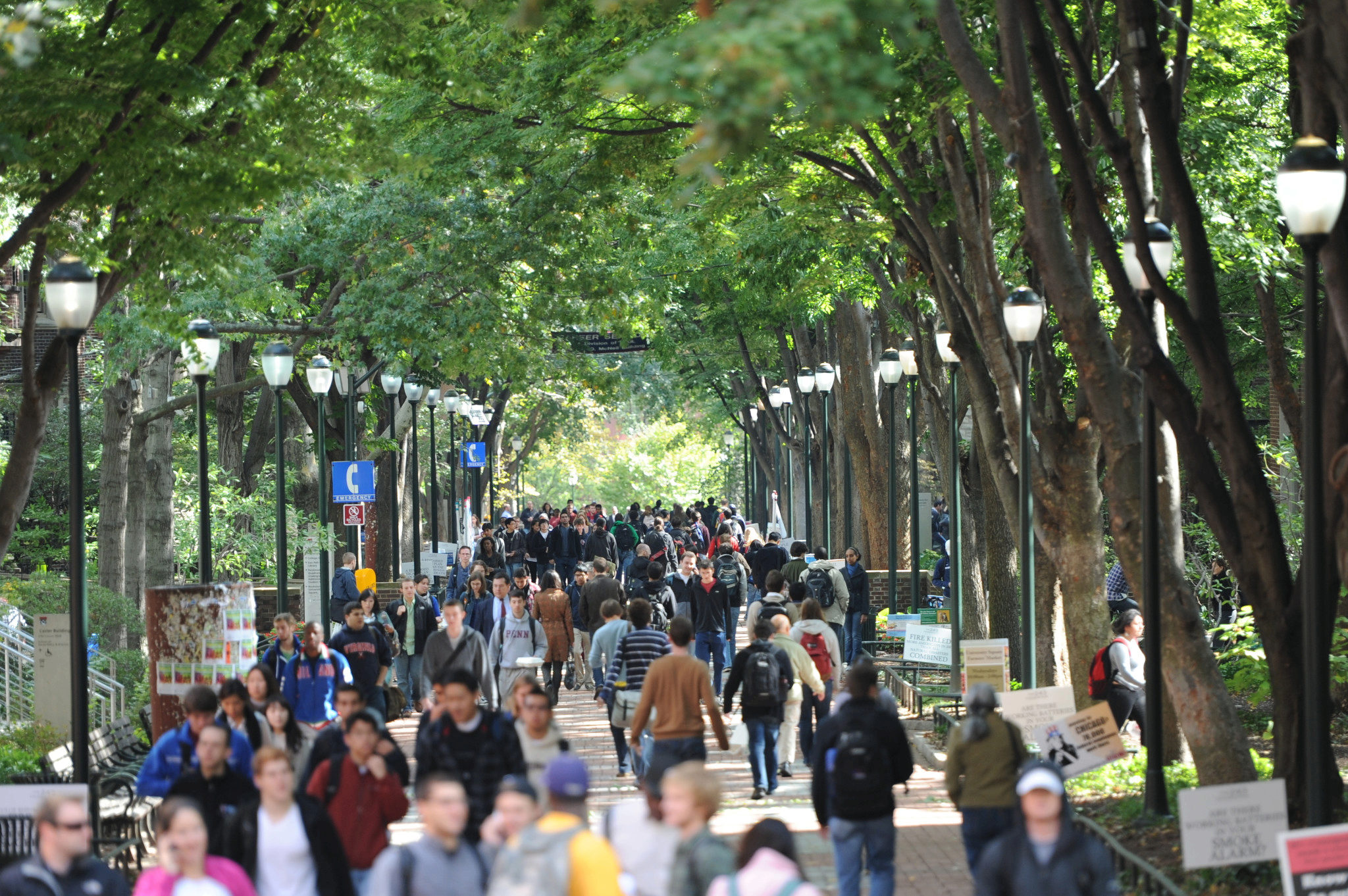 ADMISSIONS INTERVIEWERS
Be a part of building the future of the Huntsman Program. Sign up to be a part of the Alumni Interview Program.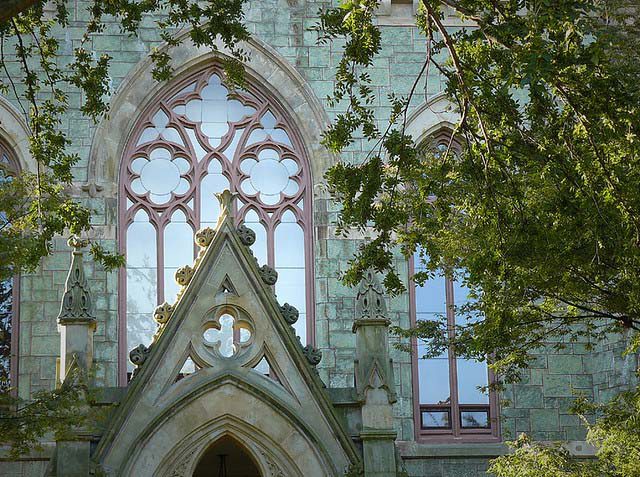 NETWORKING / MENTORING
Current students value and appreciate the advice and mentorship that our alumni network has to offer. Learn more about mentoring and networking opportunities.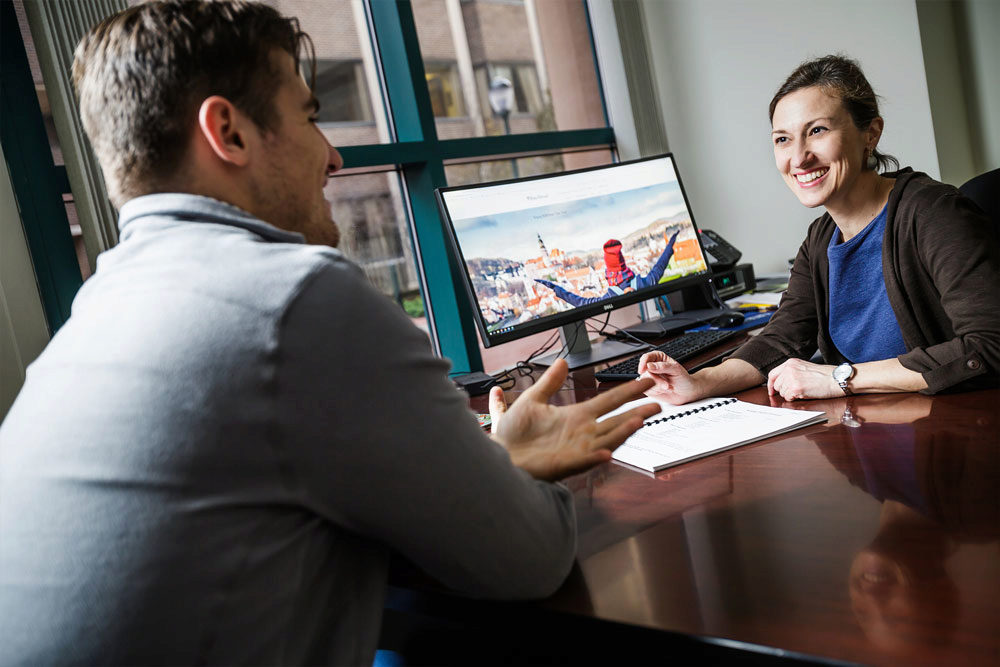 RECRUITING STUDENTS
We know that companies are always looking to hire talented students. Learn more about ways in which you can partner with the Program to hire Huntsman Students for job and internship opportunities.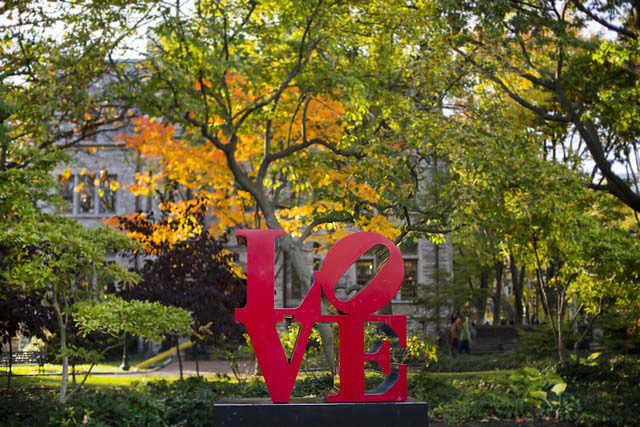 SUPPORT / GIVE
The alumni fund aims to develop and implement new initiatives to support the Huntsman Program community and to enhance the overall Huntsman experience.
Fill out our Huntsman Alumni Form to build out your profile for the website. Current and prospective students find these profiles useful in order to gain insight into how the Huntsman Program has enhanced the professional and career development opportunities of our students, and to learn more about our Alumni community.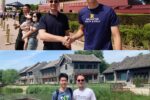 从北卡来到中国 International student high school friends: Liu Shitong (Fred) & Geng Taolun (Thomas) None of my family in North Carolina speaks Chinese. Neither do any of them even speak a second language apart from English. Four years ago I picked up Tuttle Basic Chinese from Barnes and Noble. I never thought venturing down this rabbit hole of ...Read More
Sean Rickter Class Year: 2016 Target Language: Japanese Current Role: MBA Candidate at Harvard Business School A Conversation with Sean Rickter (Huntsman 2016) By: Jeslyn Li '26 What did you study at Huntsman and when did you graduate?  Hi, I'm Sean, a 2016 grad from Los Angeles. I was a Japanese...Read More