Students can use this page to view curriculum resources, schedule academic advising appointments, view upcoming events, and more.

With the rigor of the Huntsman curriculum, we know that it takes strategic planning when selecting courses to fulfill the requirements of two degrees. Here are some resources that will assist in your academic planning.
SCHEDULE ADVISING APPOINTMENTS
Make sure that you are on track, schedule an appointment to meet with Kelly and Marco to discuss class registration and program requirements.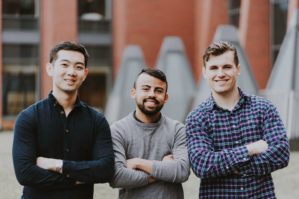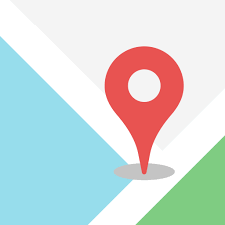 3732 Locust Walk, Philadelphia, PA 19104
Monday – Friday
9AM – 5PM
Saturday & Sunday
Closed
There are many offices and resources on campus that can assist with anything from job and internship search, research and fellowship opportunities, counseling, tutoring and learning resources, and more. Also be sure to learn all of the ways in which you can connect with Huntsman Alumni.
View and plan for upcoming events. If you were not able to attend an event live due to a scheduling conflict or a difference of timezone, you may
view recordings here. (please note: not all sessions will be recorded – if you can, you should plan to attend) An expose of Huntsman student life from three different angles:
Peer written articles and research, interviews with current students/alumni, student reflections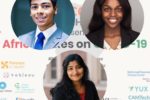 By Mariana Velasco Huntsman students Samidha Sane ́22, Nikhil Gupta ́22 and Ayina Anyachebelu ́22, along with Eugenia Lee (University of Chicago) and Logan Herman (Carnegie Mellon), participated in the MIT Covid-19 Hackathon to produce a project that would solve challenges related to the pandemic in Africa, and won as one of the only undergraduate teams ...Read More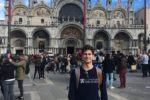 By Matteo Brunel I didn't go into my semester abroad in Milan, Italy at Bocconi University with any particular expectations. I was just excited to strengthen my Italian speaking skills and spend time with my family. I arrived in Italy mid-January to spend a week in Castiglione della Pescaia, Tuscany (my family's hometown) with my family ...Read More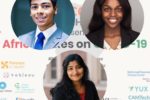 By Mariana Velasco Huntsman students Samidha Sane ́22, Nikhil Gupta ́22 and Ayina Anyachebelu ́22, along with Eugenia Lee (University of Chicago) and Logan Herman (Carnegie Mellon), participated in the MIT Covid-19 Hackathon to produce a project that would solve challenges related to the pandemic in Africa, and won as one of the only undergraduate teams ...Read More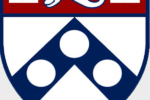 By Kelly Shen Q: Just for some background: what was your Huntsman class year, your hometown, and target language? A: My name is Raina Nortick. I grew up in Birmingham, Alabama, and I graduated from Huntsman in 2003. My target language was French, and I studied abroad in Lyon. Q: What were your main activities and involvements at ...Read More