SUPPORT THE HUNTSMAN PROGRAM
Huntsman Program alumni contribute to our growth, success and legacy.
Inspired by Jon M Huntsman Sr.'s vision and endowment, our alumni recognize the value of our dual degree program.
Your generous gift can make a substantial impact on our students, faculty, alumni, staff, programs and facilities. With your support, the Program works to:
Recruit top academically talented, globally-minded students
Grow the Huntsman Program International Student Scholarship Fund
Enhance curricular innovations including the new first-year seminar, the senior capstone research project, and the soon to be launched Global Immersion course
Facilitate student and alumni engagement through professional development and networking events, and the new Huntsman Connect alumni network platform
Create innovative programs for students and alumni
Develop spaces for students to collaborate and build community within the Program
Inspire a lifelong connection to the Huntsman Program through the Commencement Celebration, alumni reunions, and more
You can support the Huntsman Program through any of these funds or call 215-898-2058 for information about other ways to give: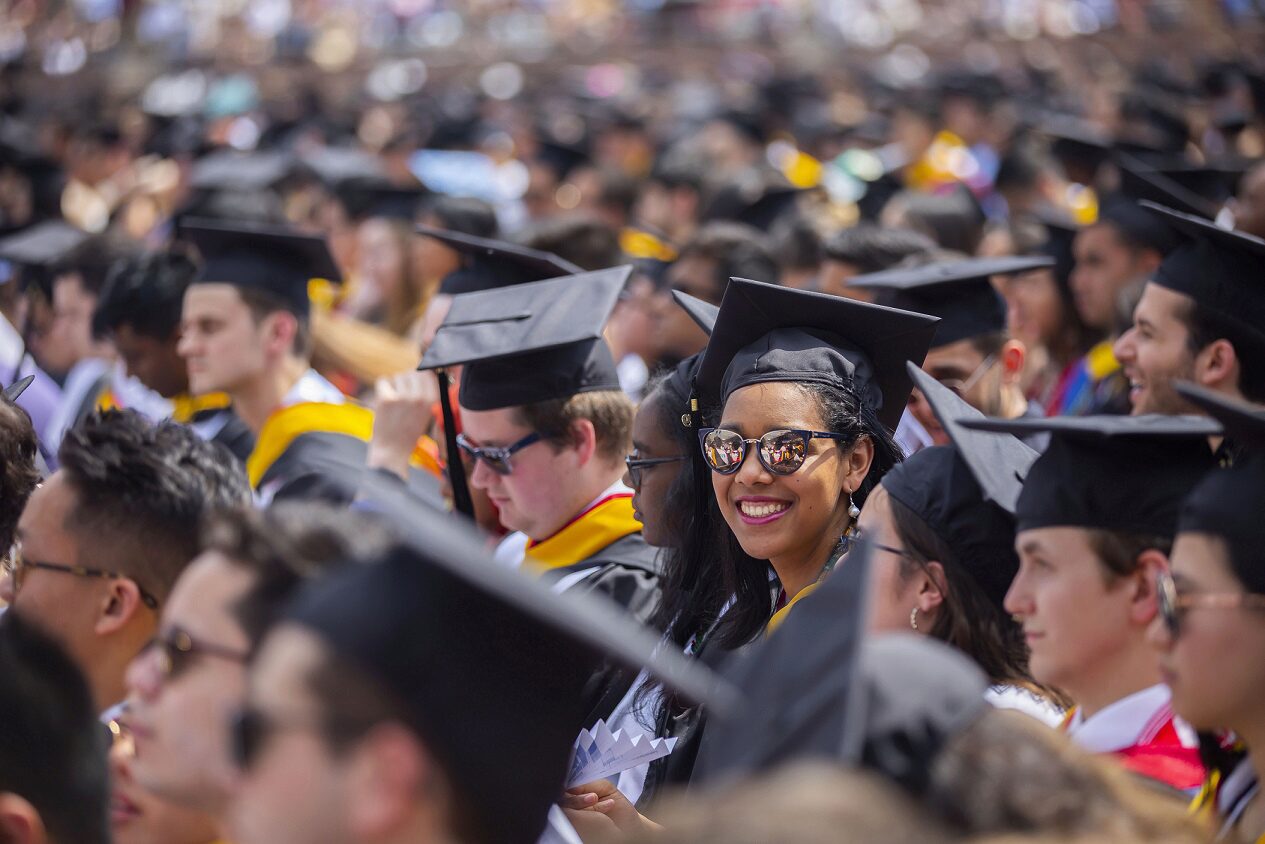 THE HUNTSMAN PROGRAM ALUMNI FUND

Your support of the Alumni Fund means supporting various student and alumni initiatives at the Huntsman Program. At the core of this fund is building strong alumni collaboration. Initiatives like the Alumni Portal and career treks, among others, are examples of programs supported by the generosity of alumni who seek to create strong bonds with the program and its current students.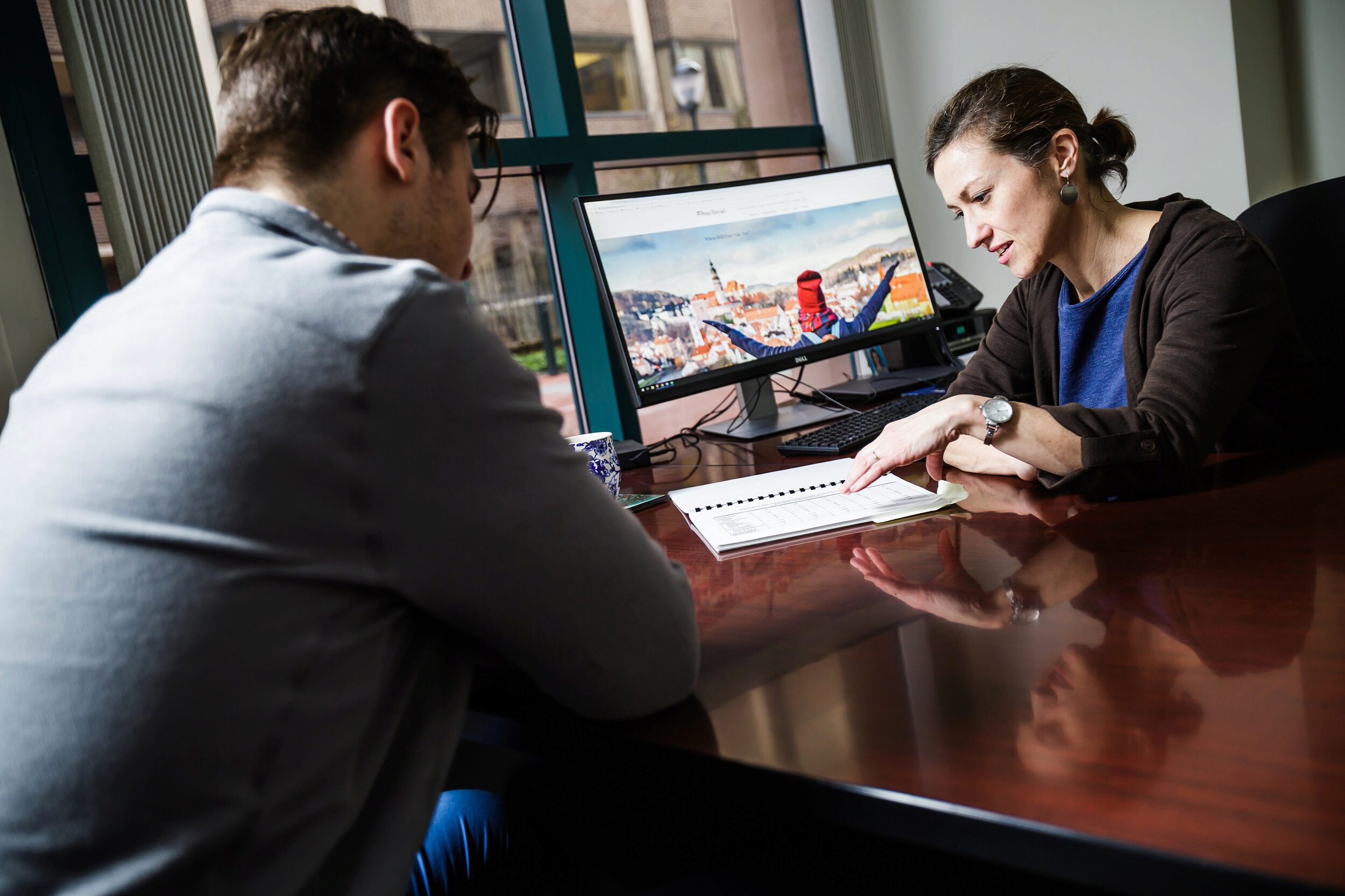 THE HUNTSMAN PROGRAM DIRECTORS FUND
Your support of the Directors Fund means supporting all aspects of the Huntsman Program student experience for use at the discretion of the program directors, including curricular initiatives, summer funding and other program enhancements.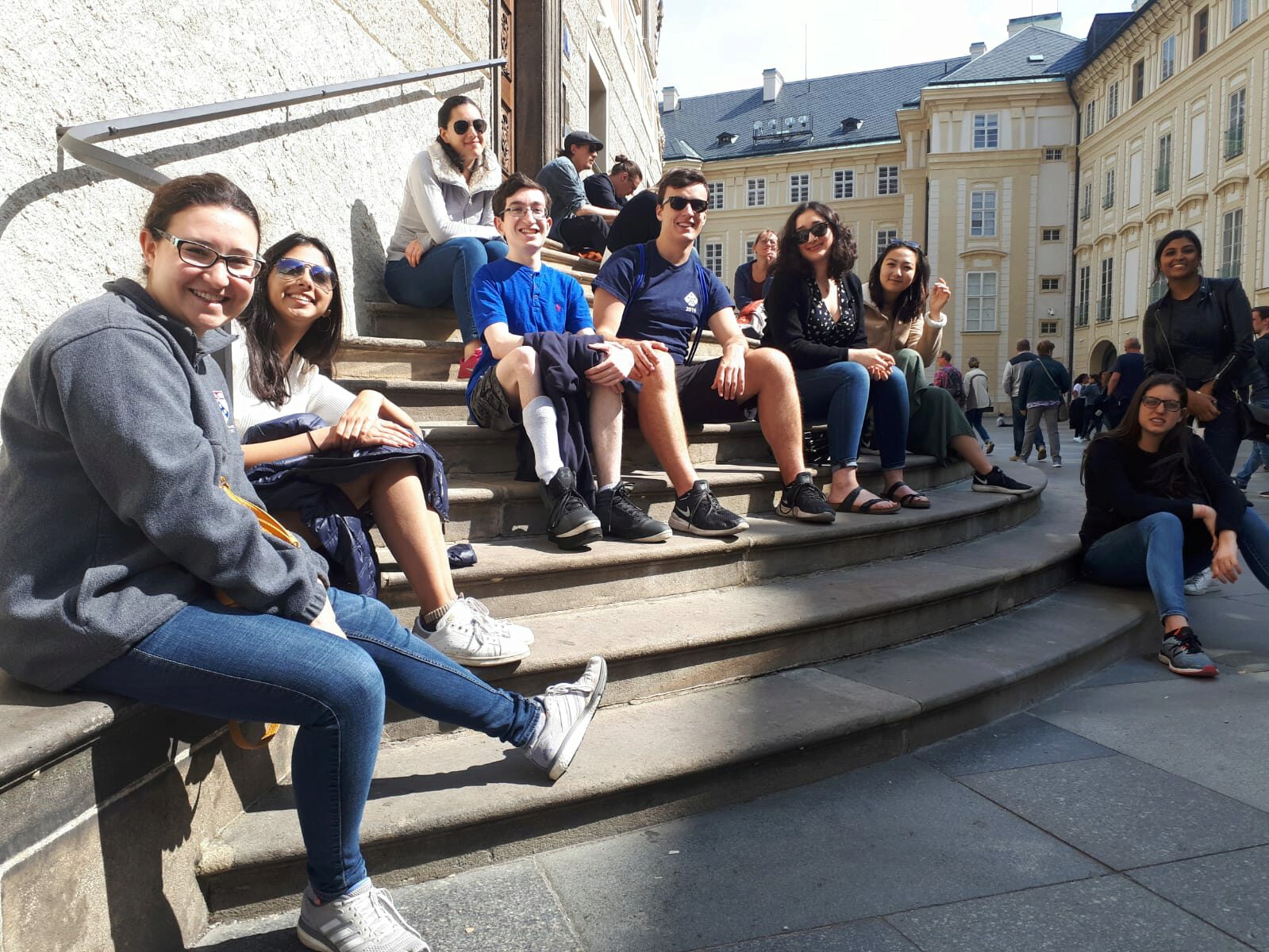 THE HUNTSMAN PROGRAM ENDOWED SCHOLARSHIP FOR INTERNATIONAL STUDENTS

Established in 2016, the Huntsman Program International Scholarship Fund supports international students in the Huntsman Program in International Studies and Business who have demonstrated financial need. The Fund was pioneered by the proud members of the Huntsman Classes of 2006 and 2011, along with the committed support of other alumni and friends of the Huntsman Program. This Fund is a way to demonstrate the gratitude felt for the incredible experiences shared as members of the Huntsman Program community and to support Penn's top priority of increasing affordability for international students.
Why do you give to the Huntsman Program?

"Huntsman has been and will always be my home away from home. My time there was an inflection point that provided me with friendships, opportunities, and many of the achievements I'm most proud of. I am therefore proud to support the Program and, in so doing, transform people's lives."
"We have all benefited, in one way or another, from the generosity of previous Penn generations. It is therefore our moral obligation to reach back and pull someone else up. There is no better way to do that than to pay it forward by supporting an institution like the Huntsman Program that transforms people's lives."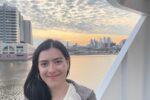 By Iana Mitchev Mariana is a senior from Mexico targeting Russian and concentrating in Business Economics & Public Policy, and Finance.  Tell us about your background. I was born and raised in Guadalajara, Mexico, and I came to the US for my undergrad at Penn. All of my family is from Mexico, so I don't have the most ...Read More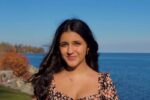 By Mariana Velasco Tell me about yourself.  I was born and raised in Toronto, Canada but lived in India for a few years as well. I've always been an avid language learner, speaking Gujarati & Hindi at home as well as French throughout highschool, but am targeting German within Huntsman. I am pursuing the Graduate Certificate in ...Read More