PENN CULTURAL RESOURCE CENTERS
Penn offers seven cultural resource centers, cultivating support systems for students year-round. Each center provides a welcoming forum – and a home away from home – for students of all backgrounds who are interested in enriching their knowledge, finding encouragement, testing ideas, asking questions, and initiating change.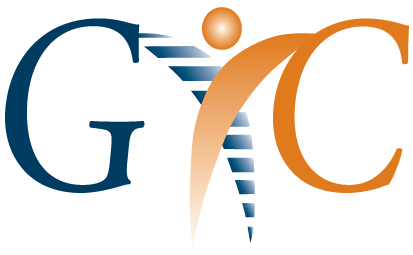 Greenfield Intercultural Center
GIC
The Greenfield Intercultural Center is Penn's resource for enhancing student's intercultural knowledge, competency, and leadership through our programs, advising, and advocacy. GIC provides a safe space for intercultural dialogue and interaction with students, faculty, staff and visitors from around the globe.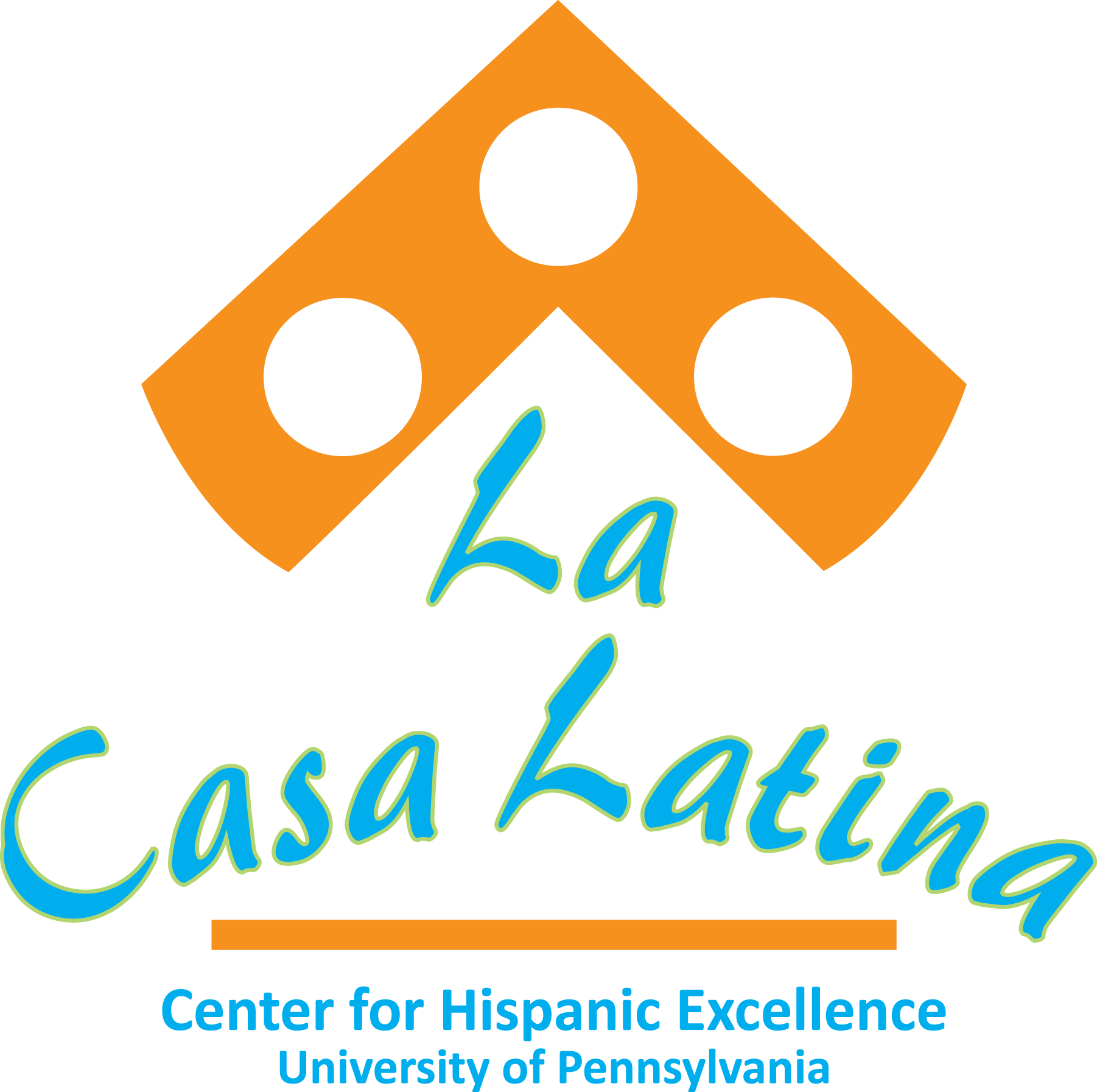 The Center for Hispanic Excellence
La Casa Latina
La Casa Latina promotes greater awareness of Latino issues, culture, and identity at Penn. La Casa Latina works closely with the Penn community to offer a supportive environment where all students are welcomed and engaged in programs, events, and dialogues that address important issues affecting Latinos/Hispanics locally, nationally, and internationally.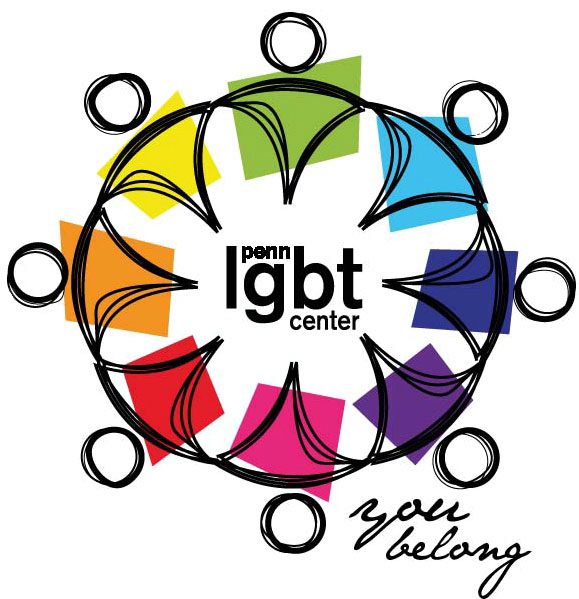 Lesbian, Gay, Bisexual, Transgender Center
LGBT Center
The LGBT Center is a home for sexual and gender minorities and their allies at Penn. Not only does The LGBT Center offer peer mentorships, tons of space to study and socialize, and a calendar full of events, they are also a social and political hub for the queer community on campus, hosting over 25 undergraduate and graduate student groups.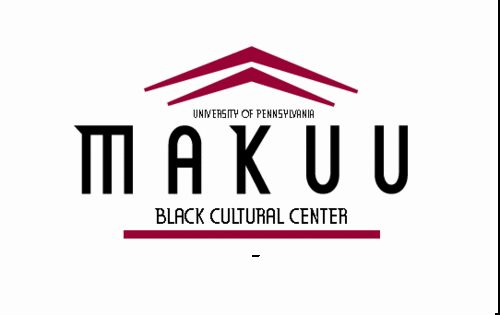 The Black Cultural Center
Makuu
Makuu is the University of Pennsylvania's focal point for student activities, ideas, outreach, and support linked to Black culture and the African Diaspora. Makuu provides a comfortable and convenient space for students to gather. Makuu's professional and student staff work daily to provide academic, cultural, and social support to students and groups, connecting them to additional resources and opportunities.
Pan-Asian American Community House
PAACH
The Pan-Asian American Community House is a cultural resource center at Penn where South Asian, East Asian, Southeast Asian, and Pacific Islander cultures are celebrated. PAACH is a community center that develops and implements innovative programs for leadership development and community service in close collaboration with Asian American student and community groups.

Penn Women's Center
PWC
Penn Women's Center plays an advocacy role regarding issues of gender equity, health, childcare, workplace discrimination, domestic and sexual violence, and mental health. They sponsor programs on career development, stress management, parenting, sexual violence prevention, health and wellness alongside events highlighting women writers, activists, artists and political and professional leaders.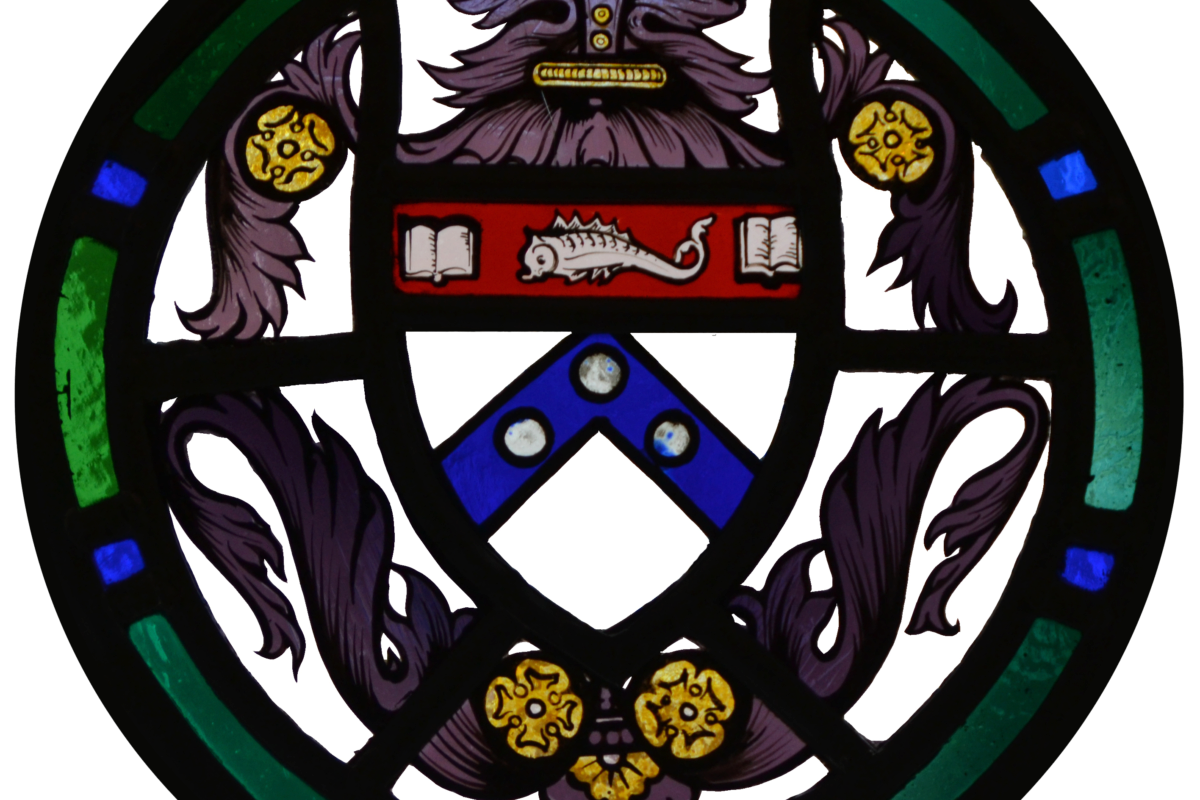 The Spiritual and Religious Life Center
SPARC
A home on campus for students with an interest in religious and spiritual study, meditation, and exploration.