The Program's focus on language and area studies is enhanced by a required semester abroad. While abroad, students immerse themselves in the target language and culture, matriculating alongside students in the country/region where their target language primary language spoken. Students can choose from one of Penn Abroad's College or Wharton approved program options, and they will work closely with Penn Abroad and their Huntsman advisors throughout this process.
Penn Abroad and the Huntsman Program is dedicated to supporting you before, during, and after you travel abroad. We encourage you to consider how your identity as a member of multiple, diverse, and intersecting communities may be reflected and experienced differently as you travel and interact with new cultures. See Penn Abroad's Diversity & Identity Resources here.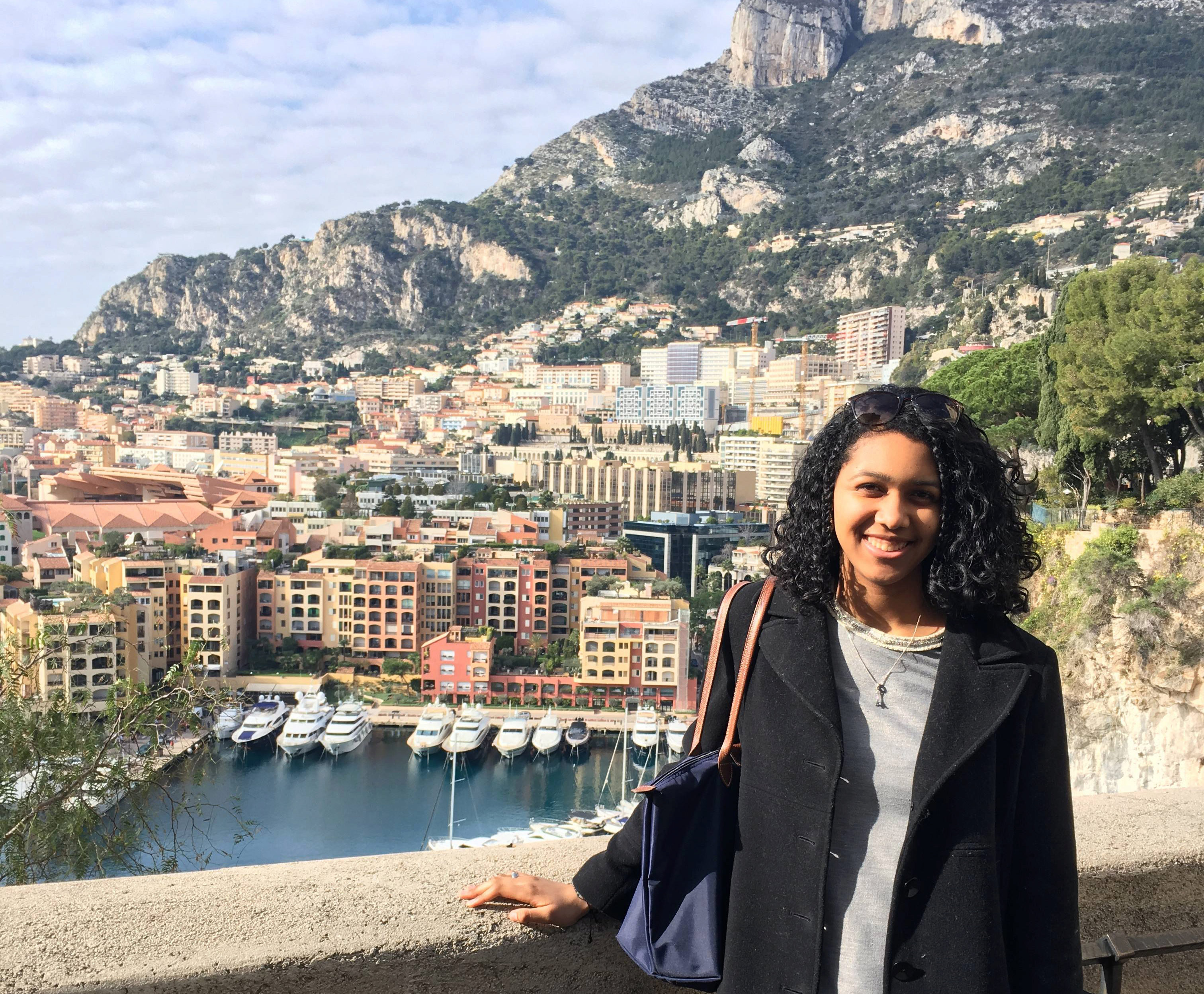 Explore Program Options
When deciding where to study abroad, Huntsman students may choose from any of the College of Arts & Sciences, and Wharton approved programs.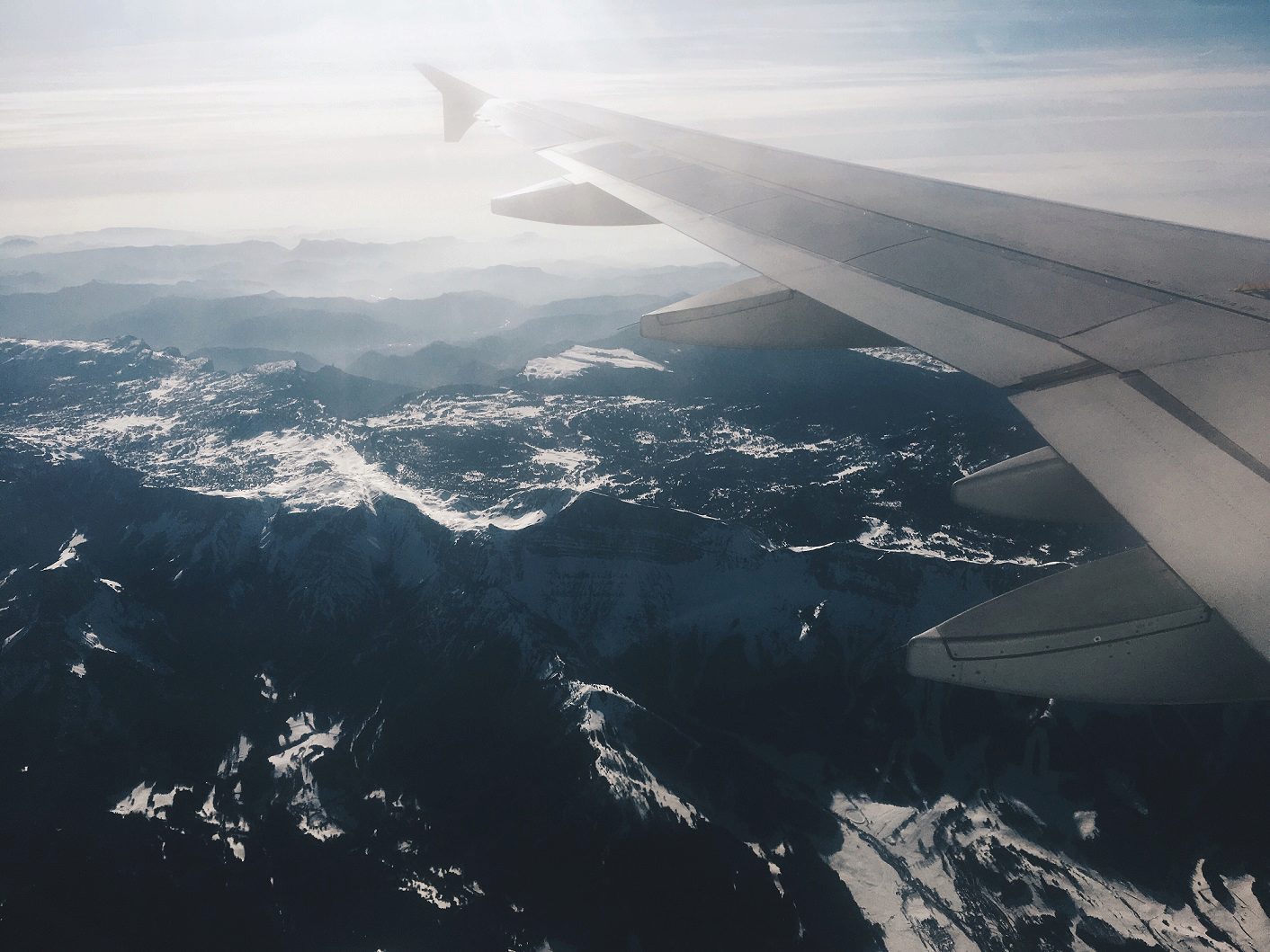 Connect with Penn Abroad
The Penn Abroad office will assist you throughout your study abroad research and application process. Huntsman students are required to meet with Penn Abroad advisors before they submit their applications, and will work closely with Penn Abroad and Huntsman advisors before and during their semester abroad.