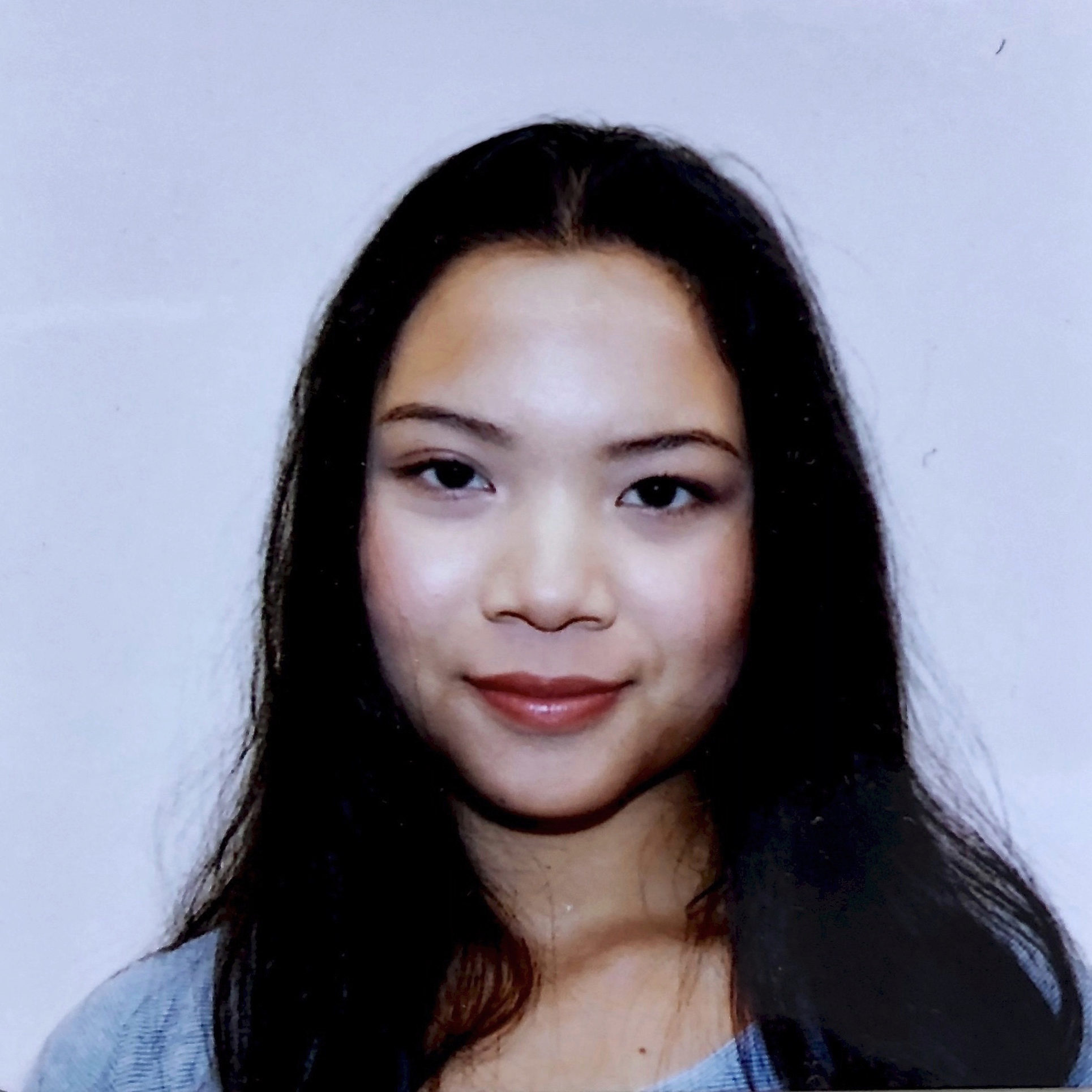 By Mariana Velasco
That is what is really cool about Huntsman – everyone is involved in different things. I think that we all pursue so many different things because we are very international and love to travel, so we have that ability to stray and try new things, but always come back to the program's community.
The Basics: ​Madeline is a sophomore from San Francisco targeting Spanish and planning to study abroad in Spain junior spring. Last summer, she went to Alicante, a small Spanish town, to get a full immersion experience. Outside of school, she is really passionate about fashion and Starbucks Strawberry Acai Refreshers.
What would be the career of your dreams?
I am considering finance because of its career advantages, but sometime in the future, I'd like to manage a major fashion label and try my hand at personal shopping and interior design. I am really just looking to surround myself with people that are driven, hard-working, talented, and fun to hang out with. Those types of people are the reason why I like being at Penn. Everybody has a goal that they want to accomplish -– students here are just so motivated!
What is something that you are really passionate about?
​I am really into fashion. I just like design and touching different textures, feeling how it fits into my hand or what it feels like to interact with a certain fabric. A job where I could do that would be really cool. Some of my favorite textures are silk, 100% cotton denim, thick wool sweaters, and nicely structured wool coats.
How would you describe fashion at Penn?
​Huntsman and Penn dress well! I went to high school with a crowd that always dressed up for school and I'm so happy I see that here at Penn – looking my best allows me to feel my best. I think that San Francisco is more of a thrifty culture, I think that in the East Coast I have been exposed to more high-end brands. On the East Coast, there is a smaller emphasis on fixing and flipping pieces. Instead, they have a few really high-quality items that they wear regularly.
What are some of the most rewarding experiences that you have had outside of class? ​
I design the apparel for my sorority, Sigma Delta Tau. I love it because it's like a family to me, much like Huntsman. If I hadn't joined, I wouldn't have met them otherwise and be exposed to a completely different atmosphere than Huntsman. Huntsman will always be my home, but it is nice to meet people that are doing very different things at Penn.
Who was Maddie before Penn and now?
​I was SUCH a nerd, and really into math. I had really clear goals of what I wanted and would write everything down with concrete steps of how to accomplish them. I was pretty determined in that sense. I still really enjoy math, but my high school placed a huge emphasis on writing, history, and English. And still to this day, I think that it helps me think about how to approach problem solving differently. I applied to Huntsman on a whim, and I'm so glad it worked out. If you asked me two years ago, I wouldn't be able to imagine being here 🙂
We are looking for passionate writers! If you want to interview another fellow Huntsmanite or write an article for the Huntsman student blog reach out to marianav@wharton.upenn.edu