By Victoria Mayer
In this piece, Victoria Mayer C´21, reflects on the culmination of her Penn education and her experience conducting research with fellow Huntsman students S. Davidson, M. Edgar, L. Matsumiya, and G. Seeley, as part of MGMT 409: Huntsman Capstone Study. The objective of this capstone study in to provide students with the opportunity to integrate the knowledge gained in various courses Huntsman students taken in Wharton and the College in a focused application to a specific project. The title of their project is The Valued of Resilience: Using ESG Metrics for Security Valuation During a Pandemic.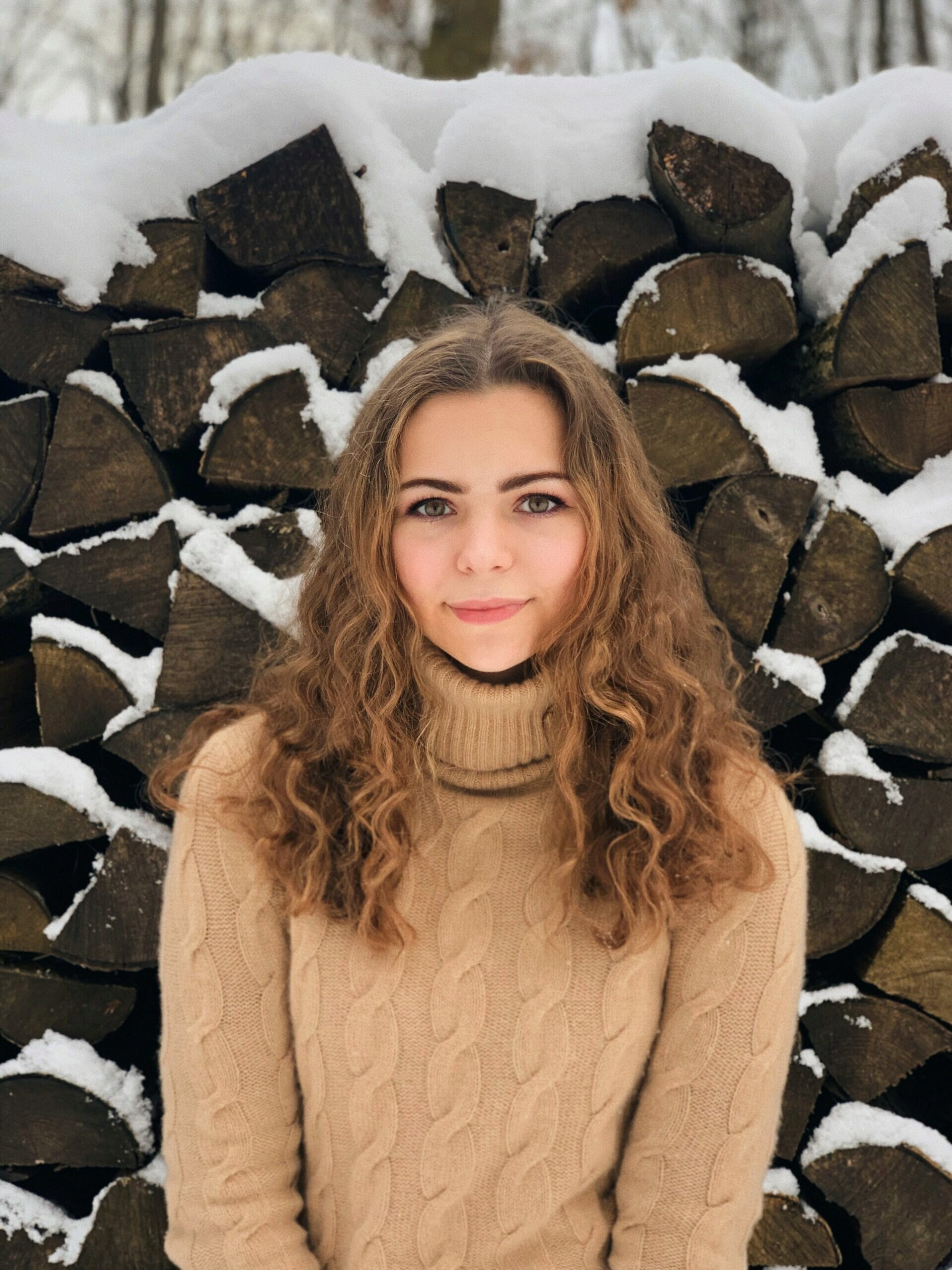 Looking back, even events originally assigned minimal probability often appear inevitable once they have actually happened. At that point, their occurrence has become such a central part to both our existence and our identity that it seems impossible to imagine life having taken a different route. To me, one such event is my acceptance into the Huntsman program in the spring of 2017. It has not yet been a full four years since I told anyone who would listen about this amazing program that would provide me with unparalleled access to academic resources, fascinating people, and above all, a community that would soon become my second family. Yet, my entire life, both professional and personal, now revolves around exactly this program's community and the realization that my time at Penn is coming to an end still feels surreal to say the least.
Enrolling in one last seminar alongside the people who have shaped my college days the most is an experience I will forever cherish and be grateful for. Moreover, however, I am also grateful for being given the opportunity to explore a topic that has been one of the main guiding factors in my academic career while working with these peers that I treasure so much. Equipping our project with the illustrious title "The Value of Resilience: Using ESG Metrics for Security Valuation During a Pandemic", we were able to integrate the skills we had refined in various classes throughout our academic journeys to explore a topic that we perceive to be of utmost importance not only today, but more importantly, in the future while coming together as peers, as team members, and as friends.
Personally, I have long harbored a sincere interest in the study of ESG investing and have designed large parts of my Penn curriculum to cater to this interest. Enrolling in environmentally minded classes in both the College (example: ENVS 404) and Wharton (example: LGST 215) to understand the implications of responsible firm strategies from both a social and a business perspective, respectively, I have found the Huntsman program to provide the ideal academic environment for nurturing this interest and have been overjoyed to utilize the Huntsman capstone seminar as the final culmination of these efforts.
To me, this project thus provides closure from both an intellectual and a sentimental perspective, and honestly portrays some of the proudest work from my college years. It seamlessly ties in with the analytical work with many of my other classes from this semester (examples: FNCE 205, WH 150, STAT 102), while also allowing me to integrate our findings into a broader global context, which I had learned to explore throughout courses I enrolled in in the past (examples: MGMT 198, MGMT 212, BEPP 233). As such, applying advanced financial analysis to a topic centered around pro-social firm behavior represents the exact sentiment I hoped to experience as part of my Huntsman education, and continue to view as key pillar for success of all kinds going forward.
Interestingly, this project also picks up on themes I had previously explored in my independent research projects, which I had the pleasure of conducting as SIRE scholar in the years 2018 and 2020, while also leaning on topics that have been crucial in my professional development. Both at Neuberger Berman and at Goldman Sachs, I actively sought out questions relating to ESG investing and I believe that it was exactly these conversations, throughout which I got to pick the brains of industry experts, that have led me, and by extension my team, to the decision to investigate this topic. As we state in our paper, there is one thing that remains certain regardless of today's widespread uncertainty: while COVID may be the acronym of today, ESG will be the acronym of the future.
Sharing not only a project, but a sincere interest in and enthusiasm for a topic, has made working with my team an absolute delight. Our Zoom sessions were equally characterized by heated discussions and heartfelt laughter, while every single team member went above and beyond to deliver the best possible product to and for the group. Not once did we struggle with the assignment of tasks or the agreement of a timeline as instead, everyone always eagerly offered to help anyone else out, take on extra tasks, or do further research. We were able to capitalize on everyone's individual strengths and backgrounds while balancing slight differences in interests and skills without any problems.
This, of course, is a rather unique experience at a school where competition and pressure unfortunately tend to be decisive factors and groupwork is seen as a dreadful requirement rather than as a refreshing opportunity. As such, it is even more revitalizing to have had the experience of working in a positive team environment, where the production of a project is unequivocally treated as an intellectual journey rather than as a threatening deadline, and I will forever remain grateful of having had the opportunity to experience precisely this with my Huntsman peers.
It is without doubt that I state that this has been my favorite group project throughout my years at Penn, not only because of my most sincere interest in the topic but also because of my phenomenal teammates, with whom I have grown even closer over the duration of this class. Working with such brilliant, ambitious, and kind peers has shown me once again that coming to Penn, and more specifically to the Huntsman program, truly has been an inevitable seeming destiny for me and has reminded me of the wonderful network I have built to support me not only during my last few months at this school, but for the rest of my life.
We are looking for passionate writers! If you want to interview another fellow Huntsman student or write an article for the Huntsman student blog reach out to marianav@wharton.upenn.edu.