By Connie Lin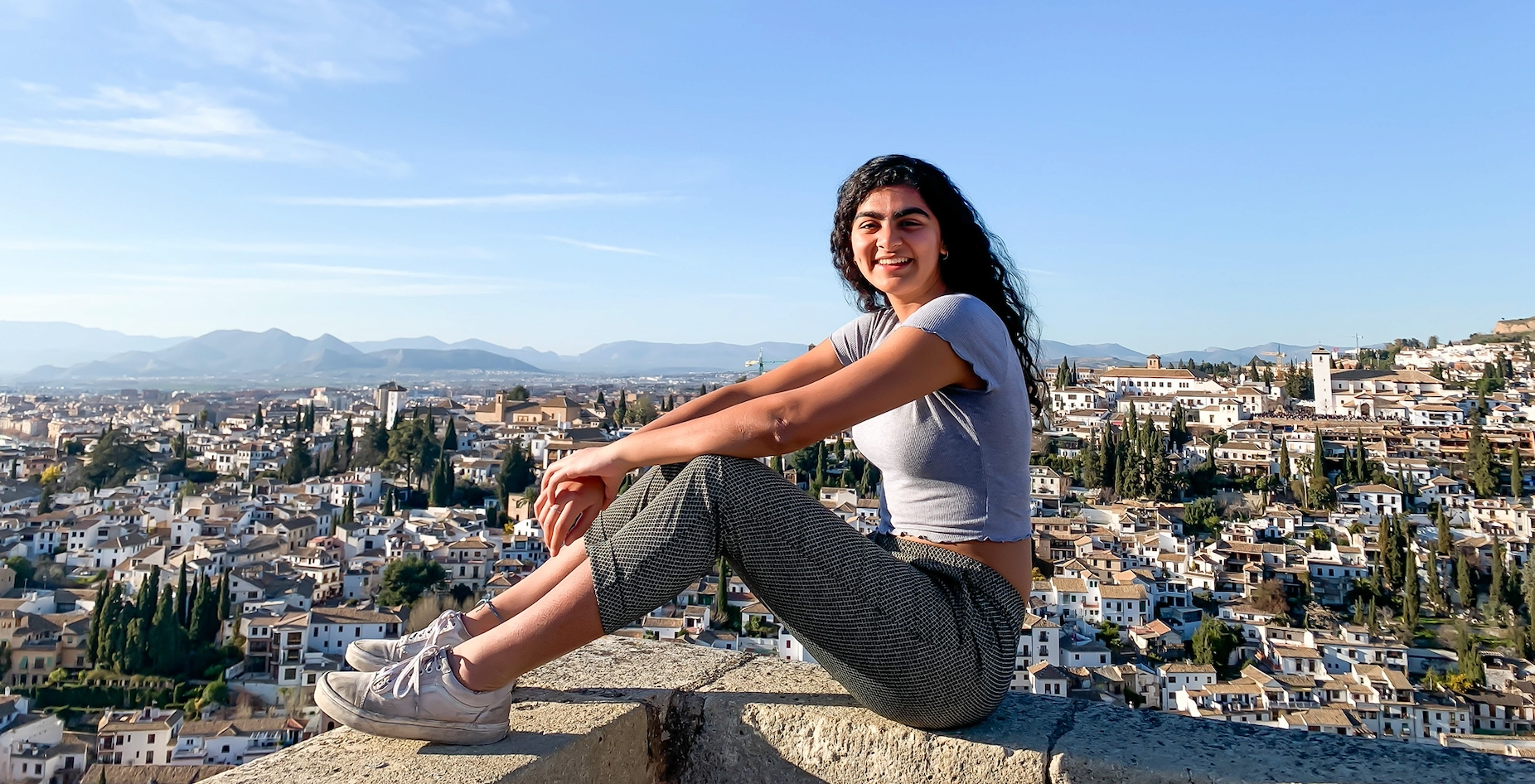 Why did you choose Huntsman? I found out about Huntsman by scrolling through the Penn website a year before I applied and thought I loved it. I was a MUN kid in high school who loved international relations, so I knew that I wanted to do international studies. Huntsman seemed like the perfect combination of my interests and applicable skills.
Was the Huntsman Experience what you expected it to be? I would say better – I don't think you can fully understand how incredible of an experience it is to live with 50 people who are in the same program going through a very similar new experience. Before coming in, I couldn't have imagined how much fun it would be and what it would lead to four years later. Most of my best friends on campus now are Huntsman students.
What have been your favorite Classes? I took OIDD 290 Decision Making which exposed me to the field of behavioral economics and I loved it. At one point, the professor had a behavioral economist at Uber come in and talk to us which was super cool. I've been thinking about it recently since recruiting, and I'd love to eventually be in a career that leverages my behavioral economics concentration.
I also enjoyed the Legal Studies class on Big Data, Big Responsibility which was about how companies are managing ethics and technology right now. We would watch a Black Mirror episode for each week and then analyze it in class on how to apply it to the real world.
I really liked my recent class Finance 237 with professor Michael Roberts. He walked us through how to apply Python coding to financial situations like figuring out how much do I need to invest now if I'm going to retire in 50 years.
Favorite parts of the Penn Experience? I really appreciate the international diversity since I grew up in Edison NJ which is a pretty homogenous place. Coming to Penn was a huge eye opener. My favorite Penn memories are where cultures collide like when I go to Indian restaurants to eat with my non-Indian friends or when I visited China with my non-Chinese friends. Junior year I became the secretary-general of the Penn Model UN conference which was like my whole life and it was an incredibly rewarding experience.
Favorite Penn Travel Experience? I got to visit India and China through a Penn club which is by far one of the coolest things I've ever done. I went with a very diverse group of people so there was a kind of beauty to seeing different cultures come together. I'm Indian and so being able to go to India and see my non-Indian friends interact in a really positive way with my culture was amazing to see.
Are you working on any personal projects? While I was studying abroad in Barcelona I volunteered to be an English teacher and met some incredible people. Even after the pandemic cut the study abroad short, I reached out to the people that I had taught to see if anybody was interested in continuing our classes virtually. We would do like half an  hour of Spanish and half an hour in English. I love being able to continue talking to that group and keep practicing my Spanish.
We are looking for passionate writers! If you want to interview another fellow Huntsman student or write an article for the Huntsman student blog reach out to marianav@wharton.upenn.edu.