By Mariana Velasco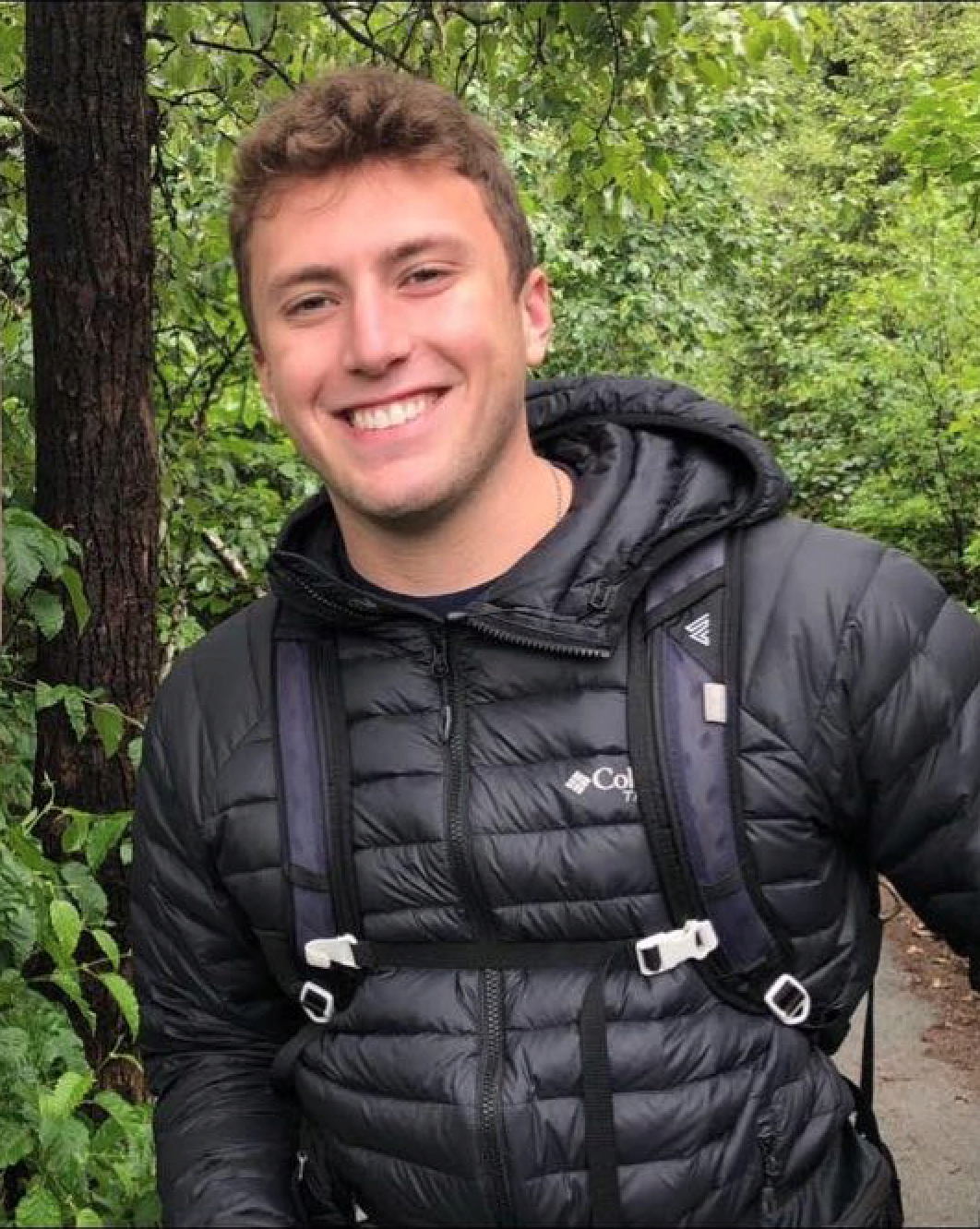 I grew up fascinated by current events. Every morning I would read the Wall Street Journal; every night I would bond with my father by watching the news. I had been to Israel quite a few times, and I speak Hebrew fluently. What began as an interest in Israel, has expanded into an interest in understanding the Middle East's cultural, social, and political phenomena and its conflicts' underpinnings.
The Basics: Ben is a freshman targeting Arabic, minoring in Modern Middle Eastern Studies and Political Science, and potentially concentrating in BEPP, Finance and/or Management. He hails from Palo Alto, California.
What is a memory from your childhood that has shaped who you are today? The most foundational memory was my bar mitzvah. My family and I went to Israel for a week, toured the country, talked to all kinds of people, and saw the family. I barely remembered Israel from the last time we had gone, and I completely fell in love with Israel. The trip kindled my interest in the Middle East, and pivoted me into thinking about the world more generally.
What constitutes a perfect day? My perfect day is going down to the beach in Santa Cruz. I relive it every now and then because it's just the best. I have this favorite restaurant called Snow White, and they have the best pancakes ever. 
What is something most people don't know about you? Well, I play baseball—something a lot of people do know about me (the interviewer can attest to the shelves of baseballs on the wall behind him)—I'm a pitcher, and a catcher, and a shortstop. When I was growing up, I mostly played catcher. I played catcher a lot: on childball teams, on my school team. When you play catcher growing up, some people develop a condition called Osgood Schlatter, which makes you look like you have four knees. I have that condition. Another thing is that my sister and I were born on the same day, but four days apart.
Is Huntsman what you expected it to be? I thought Huntsman would be a great way to explore my language skills and interest in regional affairs. When I came into Huntsman, I expected it to be geared more towards the international relations and language side, taking classes in Political Science and History, while the Economics portion would be secondary. However, it's flipped—it's very Wharton-heavy. Initially, I was frustrated and concerned about what I was learning, but I've grown to appreciate the Wharton side.
Do you have a career path in mind? As of now I'm interested in working in government, whether for the State Department or potentially an intelligence agency.
We are looking for passionate writers! If you want to interview another fellow Huntsman student or write an article for the Huntsman student blog reach out to any HSAB member or directly to marianav@wharton.upenn.edu.