By Mariana Velasco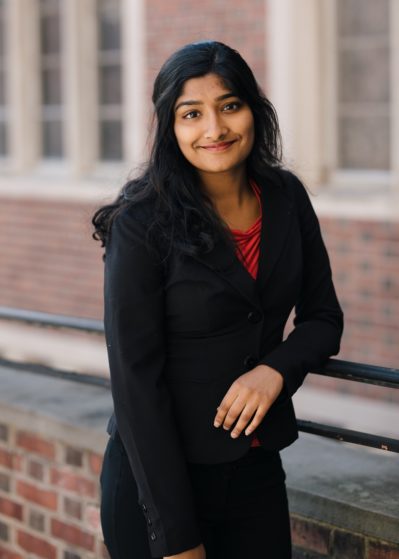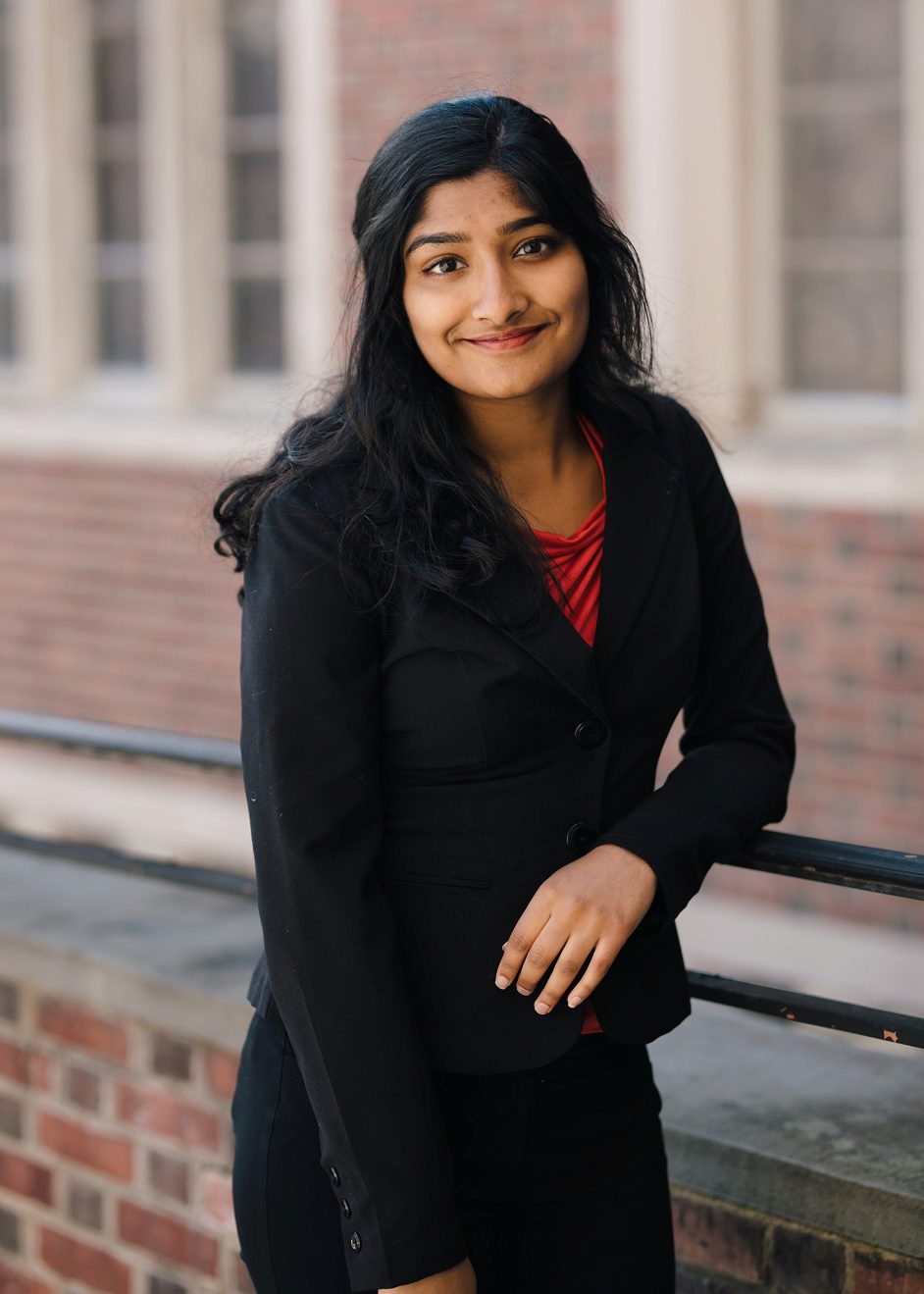 If you had told me that I would spend my entire freshman summer in France, Portugal, and Morocco as a student journalist for the Pulitzer Center, I would not have believed you. Penn and Huntsman have opened a number of doors for me, and I feel so fortunate to have access to so many incredible opportunities as a college student here.
What is your personal definition of success? I think that everyone measures success in life with different metrics; for some people, money is a good indicator, for others it might be the amount of friends or acquaintances… for me, I think it's the quality and depth of the conversations that I have with other people and what I learn from them – and I have found plenty of opportunities to do that as a Huntsman student at Penn.
In which side were you the most interested in when you applied, business or International Studies? I definitely came in with a stronger International Studies background because I did not have as much business experience in high school. But I did admire the private sector's efficiency and its ability to be a vehicle for social impact. Although I did not know what exactly this meant in terms of future career prospects, I've always wanted to pursue social impact entrepreneurship moving forward.
What are some things that you are excited about for the rest of college? I am a member of UPenn PERIOD, an organization that advocates for menstrual equity on campus and in Philadelphia, and I would love to pursue my involvement in it throughout the next two years. It is a cause I've been working closely with since high school, so I feel very strongly about this kind of social impact work and activism. I am also looking forward to meeting more people both in Huntsman and beyond! One of the best parts of the Huntsman community is being able to establish friendships with diverse peers both in and out of your class year. I can't wait to continue meeting upperclassmen as well as the next Huntsman class! 
What surprised you the most about Penn? Penn has the reputation of being the Social Ivy, but I actually think that you still have to be very proactive to reach out and connect with people and friends. I love meeting new people and was well aware of Penn's social reputation prior to arriving; so I was surprised when I still found my first couple months on campus to be socially exhausting. I guess the lesson is that the transition to college will always have its challenges no matter how prepared you think you are! 
What are your plans after Penn? I'm still quite undecided, but I will probably go into finance or consulting directly after graduation. I definitely want to find ways to give back to society and create an impact. In the long run, I need to know that my work is having a tangible positive impact, for example through social entrepreneurship or public service. And my dream job would probably be to work for the State department – I've always dreamt about becoming Secretary of State. 
Do you have any advice for prospective applicants? I would say, do not underestimate yourself. I remember reading the bios on the Huntsman website prior to applying. They were both inspiring and daunting, as every student I read about was smart and talented in so many different ways. So I would say, don't feel at a disadvantage just because you've never traveled outside of the US or because you've never taken a business class. Every Huntsman student has something so unique, and so do you! So just give it a shot 🙂
We are looking for passionate writers! If you want to interview another fellow Huntsmantie or write an article for the Huntsman student blog reach out to any HSAB member or directly to marianav@wharton.upenn.edu.