Alumni
Zikri was selected as a Malaysian Rhodes Scholar.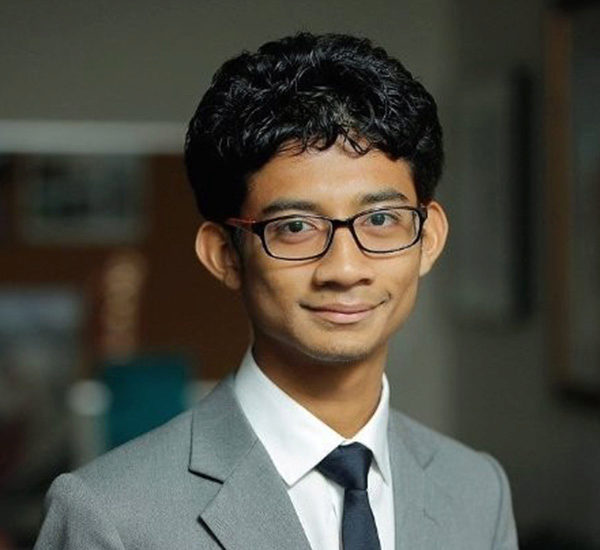 Adnan Zikri Jaafar
Class Year: 2018
Target Language: Arabic
Study Abroad: Al-Akhawayn Efrane University, Morocco
Minor: Mathematics, Economics, Philosophy
Wharton Concentration: Finance, Statistics
Zikri was selected as a Malaysian Rhodes Scholar. At Oxford, he is pursuing an MSc in Evidence-Based Social Intervention and Policy Evaluation, along with an MSc in Financial Economics.
Zikri has held many research fellowships applying and building on foundational skills from both the liberal arts and business curricula, with a focus on social impact bonds. He served as a Fox Research and Service Fellow for the Robert A. Fox Leadership Program at Penn, and last summer he was the Summer Research Fellow at the Securities Commission Malaysia. As a student he volunteered to support refugees and served as an ambassador for Penn's Giving What We Can chapter.