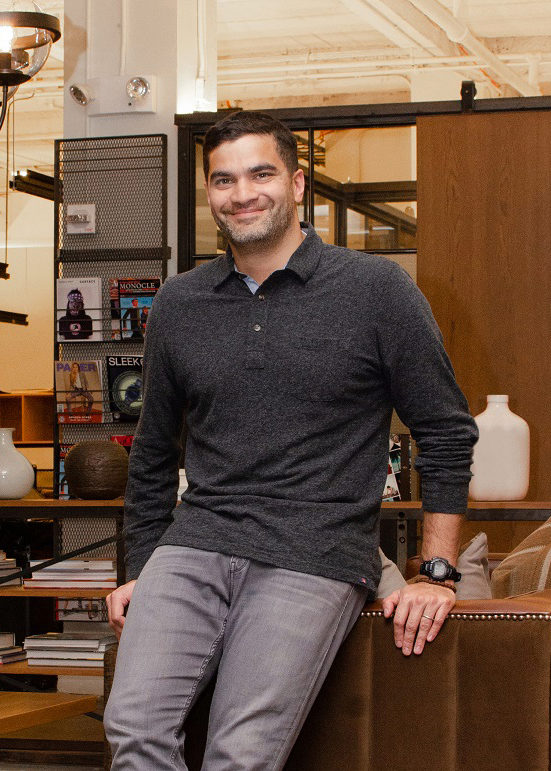 Atul Joshi
Class Year: 2003
Target Language: Spanish
Study Abroad: Buenos Aires, Argentina
Minor:
Wharton Concentration: Finance and Management

What is your current professional role?
Managing Partner, Raga Partners
When you think back on your time at Penn and in the Huntsman Program, how did your experience as a student in the Program impact your career decisions and professional development?
My future path was shaped in countless ways. Two such examples: (1) my research on entrepreneurs in emerging markets informed my future focus on investing in early and growth stage businesses; and (2) the personal growth I experienced while studying abroad, along with mentor-ship from older students, inspired me to apply for a Fulbright grant.
In what ways have you used your dual degree training and education?
Beyond applying my fundamental skills acquired around Finance and Spanish language fluency daily, the overall experience at Penn – from connectivity to a vibrant network to access to a wide array of resources – has shaped me in countless ways as an alumnus.
In retrospect, what are the most significant features of your experience at Huntsman?
The sense of community fostered by the Huntsman Program, beginning with the integrated learning and residential setup freshman year, created a deep sense of belonging and comradery: I felt like there was a core group of advisers and diverse group of friends that I could always rely on while exploring all that the broader university environment had to offer.
Do you have any reflections on how your semester abroad influenced your academic, career, or personal development?
Living in Argentina during two pivotal moments, one on a global level (September 11th) and one a more national level (the economic crisis leading to a massive devaluation and social unrest) forced me to look at macroeconomics, geopolitics and the concepts of risk and survival from a unique vantage point. It has had a profound influence on the way I approach life.