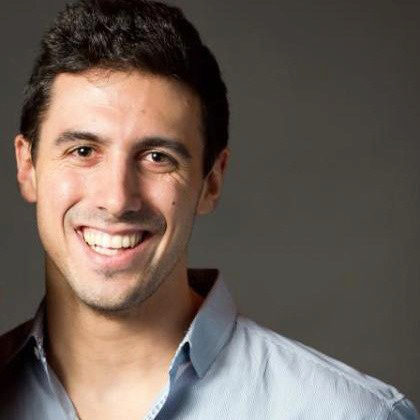 Carlos Alonso Torras
Class Year: 2014
Target Language: Portuguese
Study Abroad: Rio de Janeiro
Wharton Concentration: Finance
College Minor: Near Eastern Languages & Civilizations
What is your current professional role?
MBA/MPA Candidate Wharton & Harvard Kennedy School
When you think back on your time at Penn and in the Huntsman Program, how did your experience as a student in the Program impact your career decisions and professional development?
The Huntsman Program opened my mind to the balance between social and financial goals, at the enterprise level. It therefore increased my receptiveness to concepts such as social entrepreneurship and impact investing, which I went on to embrace at the professional level. Moreover, it influenced my ambition to pursue future political goals.
In what ways have you used your dual degree training and education?
Most immediately, my specific finance knowledge came in handy while working as an FX options trader within a bulge bracket bank. Subsequently, as an entrepreneur, the core business principles learned at Wharton provided guidelines to follow while building and scaling a business. Lastly, my language skills have been invaluable forming relationships, whether professionally or socially.
In retrospect, what are the most significant features of your experience at Huntsman?
By far, the people that I met while living at KC3. That year, I made several relationships that will hopefully last throughout my entire life. These are not only close friends, but also potential business partners and mentors/colleagues. Without the Huntsman Program, it would've been harder to achieve this level of personal proximity.
Do you have any reflections on how your semester abroad influenced your academic, career, or personal development?
My time in Rio de Janeiro put in perspective the cyclicality of economic cycles in emerging markets. I was fortunately there at an incredible time in Brazil's contemporary history, which then quickly reversed via a terrible recession. Having lived and invested in LatAm subsequently, this mindset has never left me.