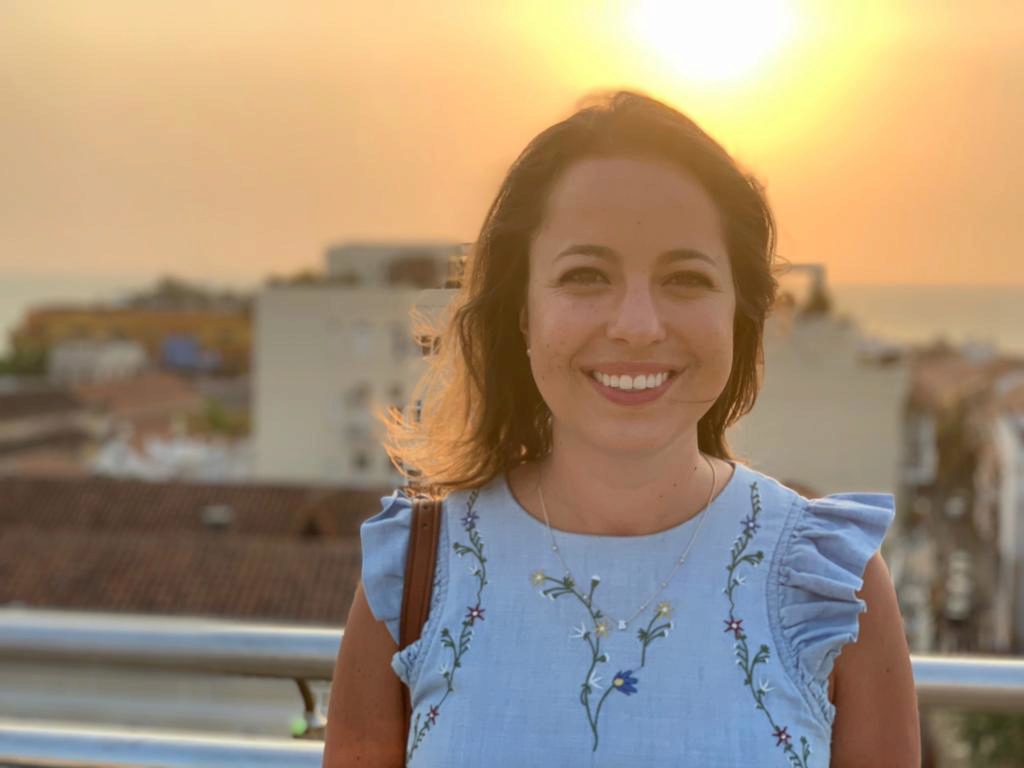 Eugenia Gomez
Class Year: 2012
Target Language: French
Study Abroad: Lyon, France
Minor: French
Wharton Concentration: Operations, Information, and Decisions

What is your current professional role?
Senior Client Services Analyst at Numerator
When you think back on your time at Penn and in the Huntsman Program, how did your experience as a student in the Program impact your career decisions and professional development?
Looking back I can see everything happens for a reason and I wouldn't have ended up where I am now, with the experience I have, had it not been for the wide range of experiences and learning I was exposed to as a Huntsman student. Everything from starting in finance, which gave me a great basis for understanding businesses and the consumer sectors, to moving to Madrid for grad school, to opening up a co-working space in Colombia, and ending up in consumer research consulting at a tech company.
In retrospect, what are the most significant features of your experience at Huntsman?
The international community of students.
Do you have any reflections on how your semester abroad influenced your academic, career, or personal development?
My time abroad made me love Europe and appreciate other cultures and traditions. I ended up going back to Europe for grad school.