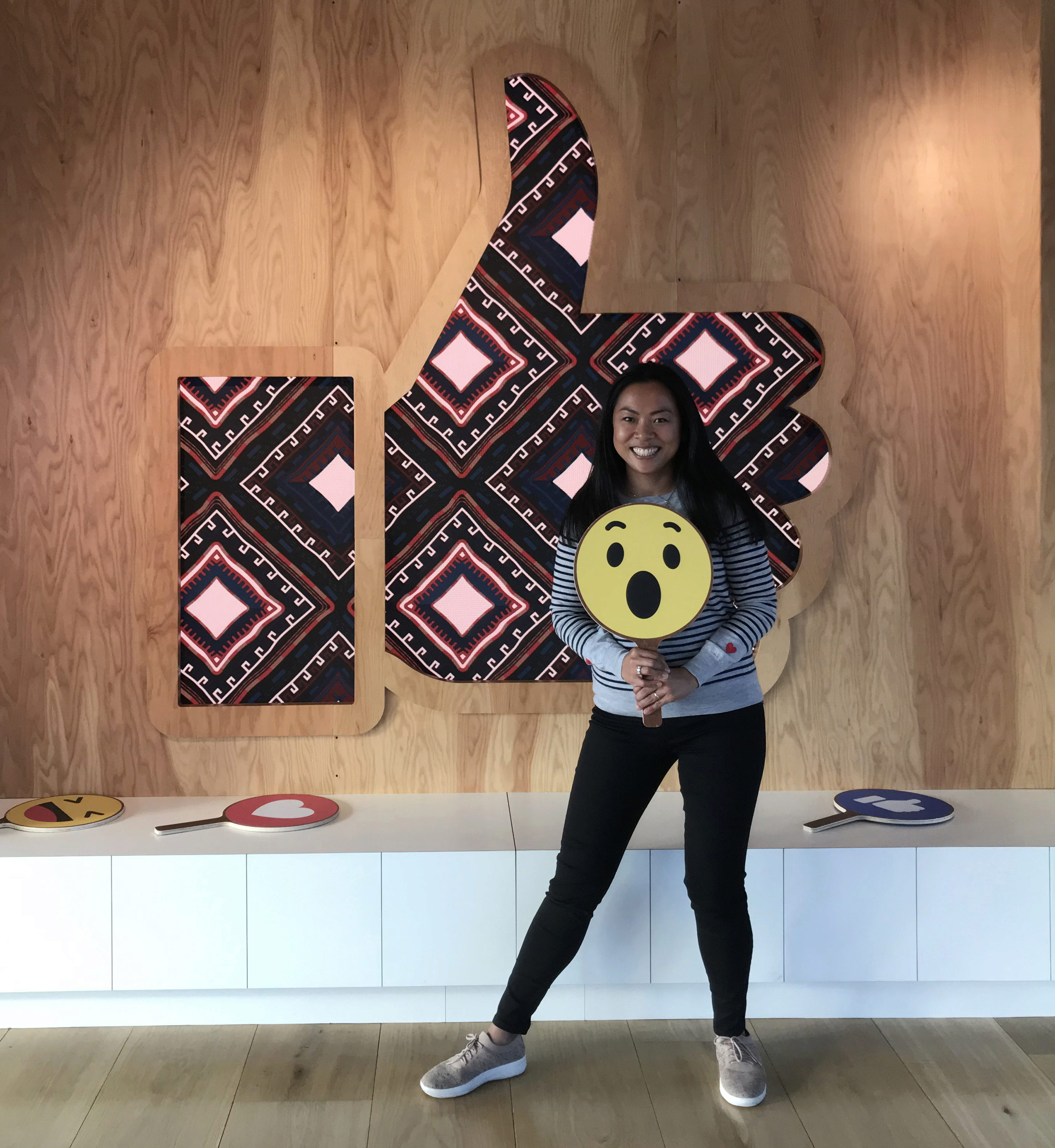 Jantira Raftery
Class Year: 2005
Target Language: French
Study Abroad: Paris (Sciences Po)
Wharton Concentration: Business & Public Policy
College Second Major: French
What is your current professional role?
Competition Counsel at Facebook
When you think back on your time at Penn and in the Huntsman Program, how did your experience as a student in the Program impact your career decisions and professional development?
I chose the Huntsman Program because in high school I had developed a deep interest in international studies and macroeconomics. I didn't necessarily have an inclination towards business but I knew that a Wharton education would prepare me for whatever career path I ended up down. After 4 years of college, I was fairly certain I wanted to go to law school but the "Wharton side" of the program convinced me to try consulting for a couple years. While I did eventually go to law school, having that experience of deep diving into companies definitely influenced my decision to pursue a career in competition and antitrust. The "international side" of the program motivated me to find opportunities to work abroad and on transnational issues. I moved to Brussels in 2011 then London in 2014 and have spent the past 8 years working day-in and day-out with colleagues, clients and regulators from all over the world.
In what ways have you used your dual degree training and education?
Being an international antitrust lawyer means understanding how businesses, customers and market forces work, and how these may differ across borders. The courses I took and the experiences I had at Huntsman provided a firm grounding for tackling these complex issues.
In retrospect, what are the most significant features of your experience at Huntsman?
Personal attention from the Huntsman advisors. Penn is a big place and it's possible to get overwhelmed by the wealth of options available. I really valued the access to the Huntsman program directors and faculty advisors who were always on hand to provide guidance on academic and later professional decisions to be made. I also loved having the Huntsman Lounge as a perfectly located oasis for studying, practicing presentations, or catching up with friends over some food truck quesadillas.
Do you have any reflections on how your semester abroad influenced your academic, career, or personal development?
My year in Paris opened up my eyes to not only a different way of life but a different way of thinking. I knew I wanted to spend more time living in Europe so after law school, I chose a law firm with both international offices and an emphasis on sending U.S. associates abroad. Within a year of starting in New York, I transferred to the firm's Brussels office where I met my British husband and have since settled in London.