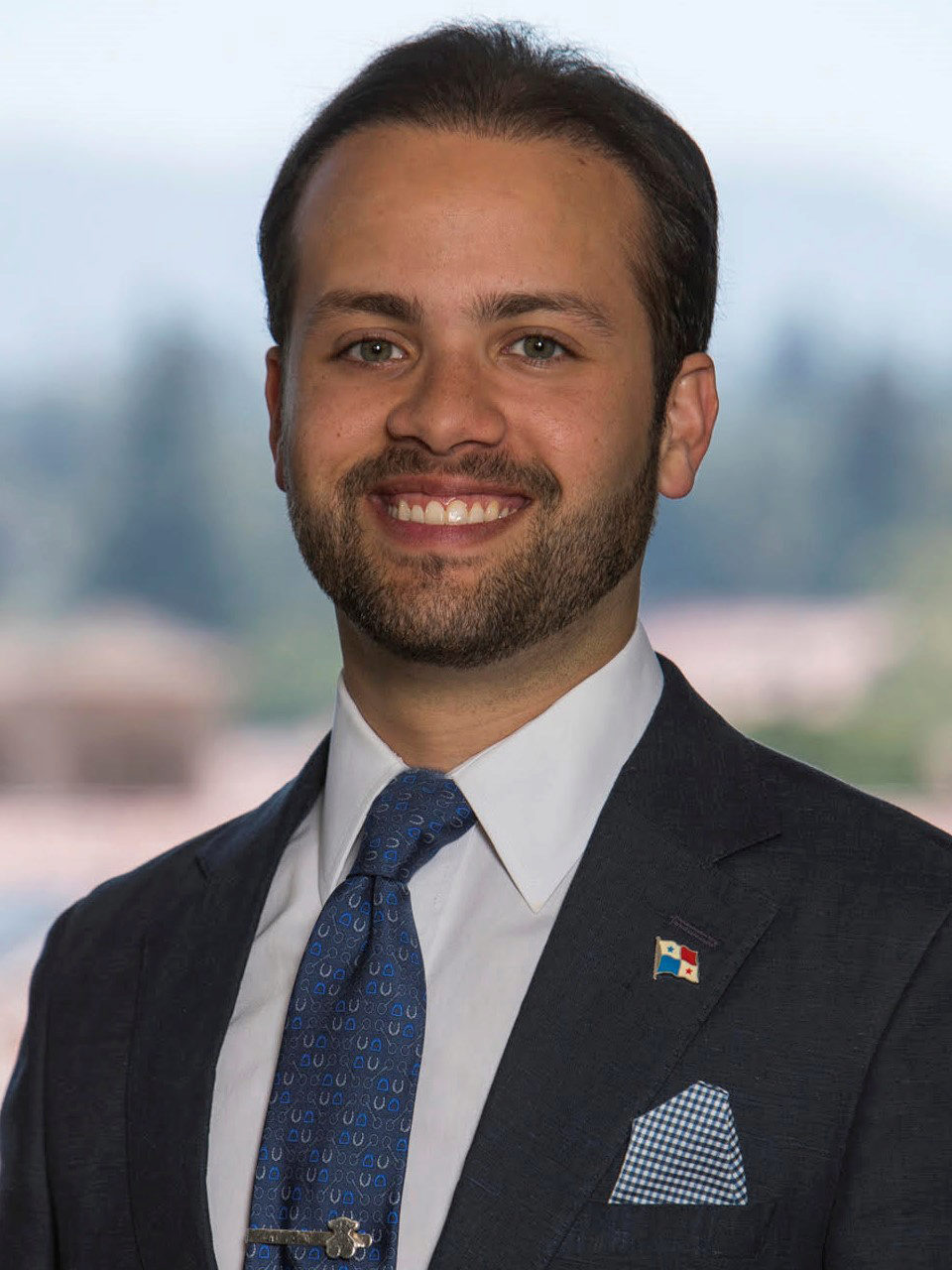 Julio Germán Arias Castillo
Class Year: 2014
Target Language: Portuguese
Study Abroad: Rio de Janeiro, Brazil
Wharton Concentration: Operations and Information Management
What is your current professional role?
Associate at McKinsey & Company
When you think back on your time at Penn and in the Huntsman Program, how did your experience as a student in the Program impact your career decisions and professional development?
The Huntsman Program taught me that dreams and hopes need no translation, and that passion and drive require no passport. I gained the confidence to think globally and act locally, working with teams in the US, Brazil, Colombia, the UK, and Panama.
In what ways have you used your dual degree training and education?
I have used by dual degree education to seek opportunities to add value through the private and public sectors. For instance, at Morgan Stanley's Global Capital Markets and Wealth Management divisions, I immersed myself at the forefront of international capital flows, building a network and skill set that could propel my homeland, Panama, forward in an everyday more globalized world. Yet, when the 'Panama Papers' scandal brought my country to global news for all the wrong reasons, I participated in a Presidential commission to evaluate Panama's legal platform, and to propose a pathway for further fiscal transparency.
In retrospect, what are the most significant features of your experience at Huntsman?
More than getting two degrees from Penn, I learned about the joys and fears that motivate people to buy and sell, the microeconomic engine of the markets. More than growing acquainted with touristic sites or major literature works, I grew to understand the particularities of different cultures, and the commonalities that make us all human.
Do you have any reflections on how your semester abroad influenced your academic, career, or personal development?
My semester in Rio de Janeiro was transformational and trascendental in my life journey. I made lifelong friends, who pushed me to plow forward in my pursuit of progress. This semester catalyzed my understanding of the world as an interconnected place, and fueled my passion to drive meaningful and lasting change across Latin America.