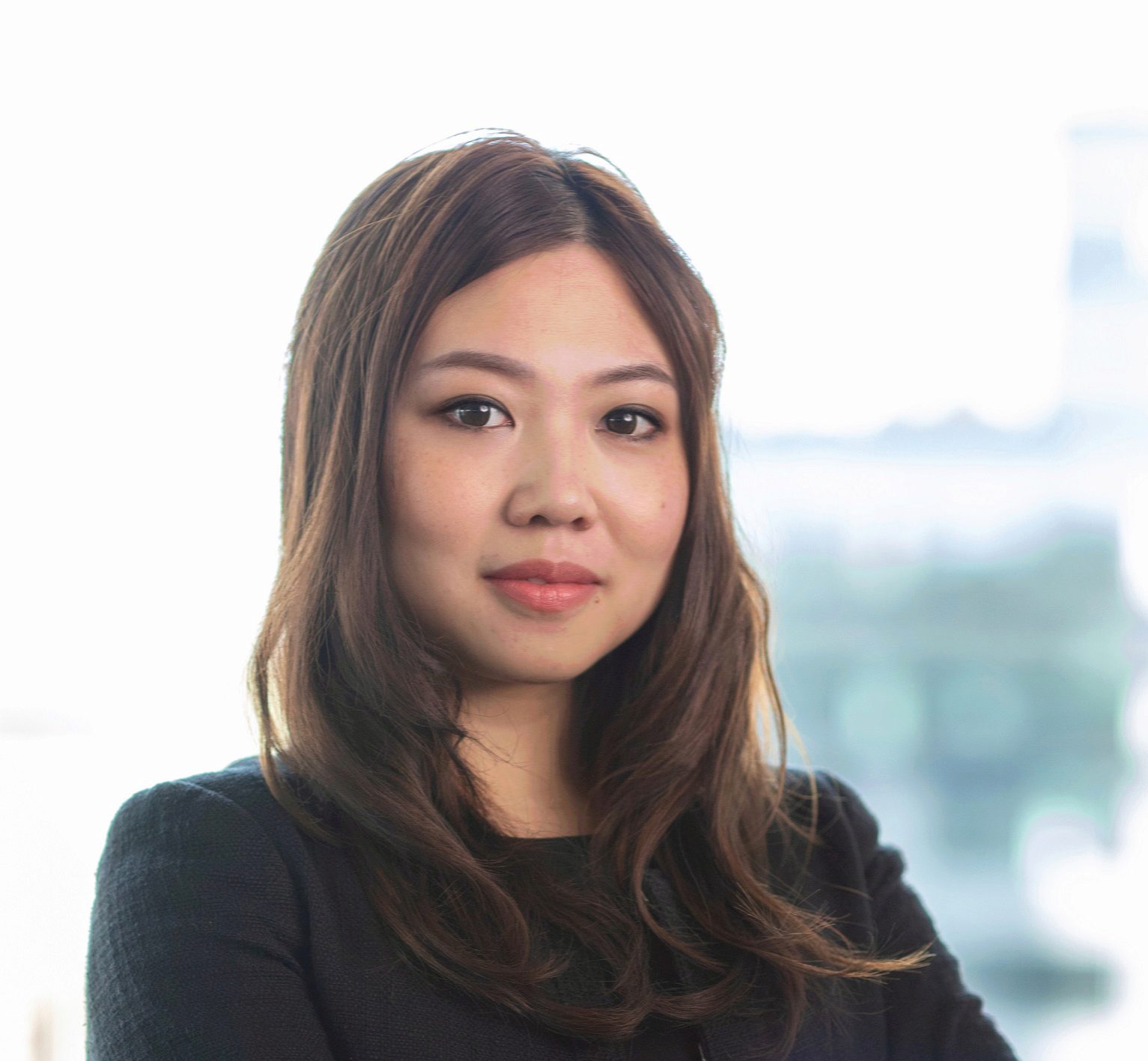 Peixin Mo
Class Year: 2015
Target Language: Arabic
Study Abroad: Beirut, Lebanon
Wharton Concentration: Finance
What is your current professional role?
Senior Consultant, Deloitte Consulting
When you think back on your time at Penn and in the Huntsman Program, how did your experience as a student in the Program impact your career decisions and professional development?
The Huntsman Program's unique interdisciplinary business education gave me the entry-point to the international business career I sought. Upon graduation, I started my career at Deloitte Consulting serving multinational companies on projects that took me around the world. After 4 years, I sought an opportunity to return to school and further advance the interdisciplinary education Huntsman gave me by pursuing a dual-degree MBA/MA through The Lauder Institute. In all regards, Huntsman provided me the foundations for a global career.
In what ways have you used your dual degree training and education?
The Huntsman Program taught me to see the world in a different way through the lenses of politics, culture, religion, language, and history. I learned to ask the "why" questions rather than accepting the status quo. Serving international clients at Deloitte, I observed how my education and upbringing differentiated my leadership capabilities in the workplace, and will continue to do so going forward.
In retrospect, what are the most significant features of your experience at Huntsman?
Beyond the interdisciplinary curriculum and international opportunities, Huntsman offered me a close-knit community of friends. We learned from one another by asking the tough questions and walking in each others' shoes. To this day, fellow Huntsman graduates remain some of my closest friends.
Do you have any reflections on how your semester abroad influenced your academic, career, or personal development?
My time spent in Beirut gave me space for personal development by exposing me to new cultures, peoples, ideas, languages, and frameworks. Study abroad opened my eyes to the similarities we all share while appreciating our unique differences. These notions helped me refine the type of transformational impact I seek to drive in an increasingly interconnected world.