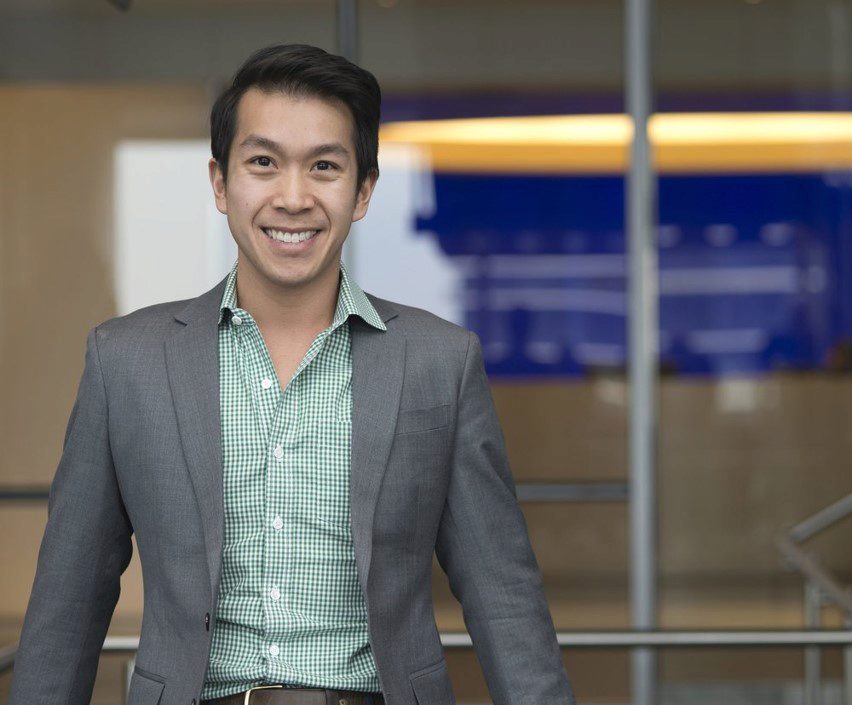 Russell J Woo
Class Year: 2008
Target Language: French
Study Abroad: Institut d'études politiques de Paris
Minor: Art History
Wharton Concentration: Individualized Concentration – Arts Management
What is your current professional role?
I run my own independent consulting firm, and I am also a performing classical pianist and aerialist.
When you think back on your time at Penn and in the Huntsman Program, how did your experience as a student in the Program impact your career decisions and professional development?
The Huntsman Program helped give me several international lenses with which I could frame and analyze the world. I operate with both private sector and not-for-profit organizations, and it is important to understand different ways to assess and value the success of these organizations. The diversity of coursework, extracurricular opportunities, and – most importantly – people helped give me the vocabulary and practice to frame a problem and solutions in different ways.
In what ways have you used your dual degree training and education?
I have had several corporate clients in Francophone countries, where I have had to conduct work in my target language.
In retrospect, what are the most significant features of your experience at Huntsman?
Looking back, it was all about the people – having the opportunity to share a common experience with 50 incredible humans was truly a privilege.
Do you have any reflections on how your semester abroad influenced your academic, career, or personal development?
Most of all, my time abroad gave me the confidence that I can adapt and learn on the fly.