Tell me about yourself.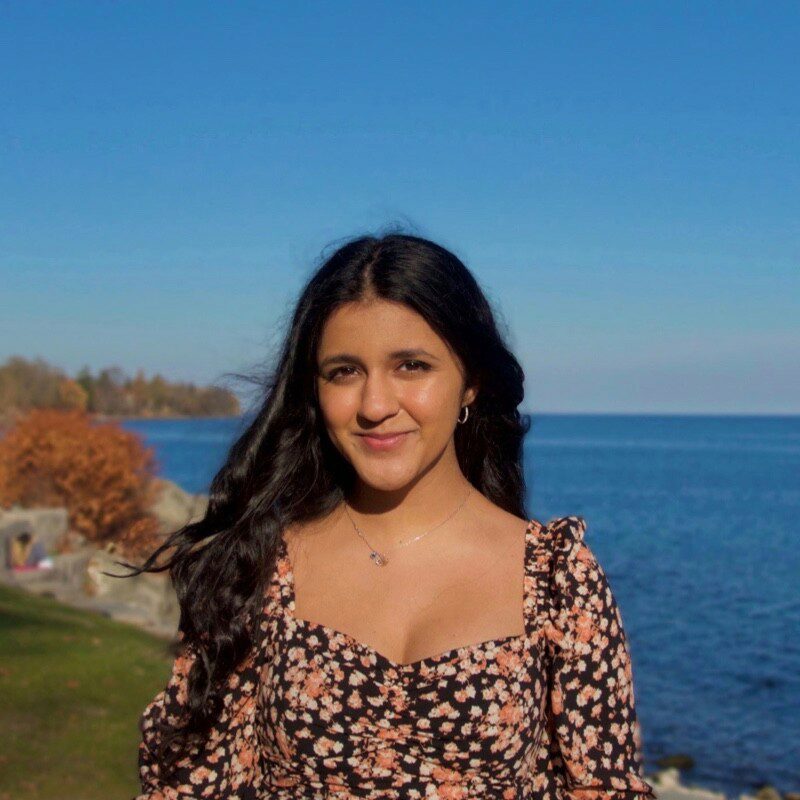 I was born and raised in Toronto, Canada but lived in India for a few years as well. I've always been an avid language learner, speaking Gujarati & Hindi at home as well as French throughout highschool, but am targeting German within Huntsman. I am pursuing the Graduate Certificate in Human Rights in addition to the degrees and my intended concentrations are Business Analytics and Management. In terms of my main campus involvements, I am in the TMT Team of the Wharton Investment Trading Group, Wharton Undergraduate Finance & Tech, the Quaker Finance Group, Global Research & Consulting and TEDxPenn.
You keep yourself busy. How do you manage your time? 
Extracurricular activities have always been vital for me, they are a great way to meet new people outside of the Huntsman community, and apply your classroom experiences in tangible ways. In regards to your question about time management, I think it comes down to intrinsic value and motivation because of your passions. I try to only do things that are genuinely meaningful to me, which helps me to prioritize. Unlike high school, college is a lot more about recognizing your short-term goals vs long-term objectives and whether or not how you spend your time aligns with that. Relying upon the strong community here at Penn, and the support system you develop is also a key part in my opinion. 
Tell me about your path to Penn. 
My ideal college experience was one where I could amalgamate my varying interests, and even though business school was not always on my radar, I felt that tech and international studies was a great fit for me, contributing to my aspirations working in the legal fields. Figuring out how to blend together my interests at Penn can be challenging at times, yet reaching out to upperclassmen and learning from their paths has been very helpful. This culture of giving back is one of my favorite aspects of Huntsman. People are genuinely interested and eager to help you understand how to go about crafting your own path here at Penn by sharing their own experiences. I find that Huntsman gives  you the structure to study what you want, but also the flexibility to explore your particular interests further. For instance, I am taking both classes on International Human Rights and Computer Science, which I find incredibly fascinating. 
Why Law? I gravitate towards very applicable fields and law is ingrained in each element of our lives, from business to tech to the ways in which we interact with one another. For me, it is a way of solving really high-impact problems in an innovative and creative manner given the interpretive nature of law. The advocacy component also appeals to me, having done debate & mock trial throughout highschool. Additionally, considering the exponential growth of the tech sector, the intersection between law and innovation is super intriguing to me. 
What about the Huntsman community, how would you describe it? The best way I can put it is that you are basically in a group of people who are experiencing a very similar version of Penn. We all have very different interests and may gravitate more towards business or global affairs, but ultimately we have the Huntsman curriculum and community to bring us together. As a result, you end up with this very strong network of people you can rely on and at the same time, learn from each other because we all have our own particular paths at Penn. It truly is such a rare occurance to find this sense of belonging immediately, and that is exactly what the Huntsman program has given me at Penn.
We are looking for passionate writers! If you want to interview another fellow Huntsman student or write an article for the Huntsman student blog reach out to willoww@wharton.upenn.edu or marianav@wharton.upenn.edu