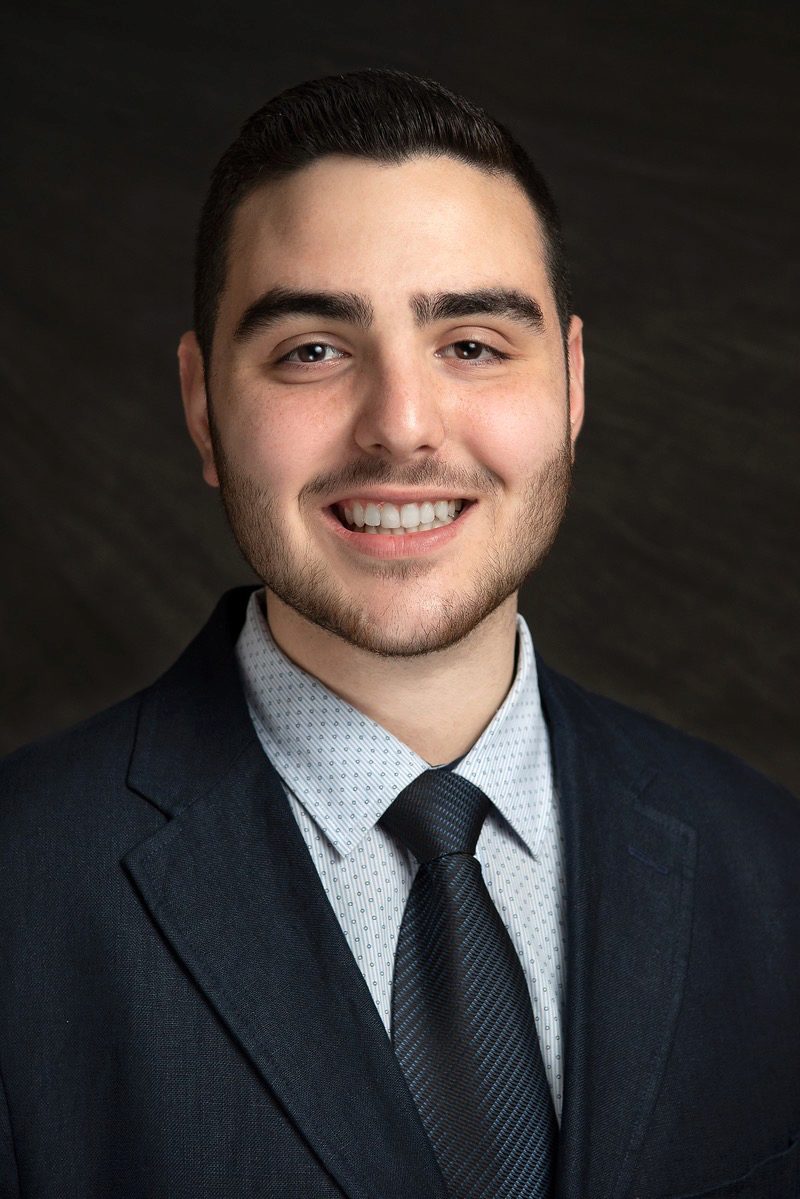 Ali Osman
Hometown: Dearborn, MI
Class Year: 2022
Target Language: Arabic
Study Abroad: TBD
Minor:
Wharton Concentration: Undeclared (Finance and Statistics)

Why did you choose the Huntsman Program?
I have always been interested in business, and also have always been interested in studying cultures and international affairs. My parents are both immigrants from the Middle-East, and so a part of me is inherently enthusiastic about learning about occurrences beyond the U.S., and also about other peoples' cultures. Huntsman provides students with the ability to meet and interact with people from all over, and share experiences with them in a way that no other program offers. The vast academic opportunities Huntsman provides are also plentiful and readily available. Most importantly, the Huntsman community is one that is extremely tight-knit; the members support one another while at the same time collectively striving for professional excellence. The well-balanced liberal arts and pre-professional business curriculum allows students to truly explore "the best-of-both-worlds", and the Huntsman Program team (Kelly, Marco, and Alyssa) do an amazing job with making sure the students are getting all the resources they need.
What has been your favorite thing about the Program? What aspects of the Program have been most useful to you?
Living on KC3 has definitely been one of the greatest things about the program. The community was able to really bond and get close because of the living/learning aspect of the program.
One of the greatest parts of the program is the individualized academic guidance we have; Marco and Kelly are very helpful when it comes to deciding what course-of-action we should take. Especially early on during the first semester, understanding curriculum requirements was quite confusing. However, given that Huntsman has counselors specifically for the program (and for Huntsman students specifically), academic planning is much more smooth.
Which courses have you enjoyed the most? Why?
My favorite course has definitely been my language courses in Arabic. My professor is awesome and I personally enjoy the fact that I can apply what I learn in that class instantaneously (given the majority of my family speaks Arabic). I also really enjoy Statistics and my other quantitative classes; the material is extremely useful and applicable to real-world problems.
How do you feel Huntsman has prepared/will prepare you to reach your career and personal goals?
Huntsman allows you to explore a broad array of subject materials and is very flexible with what electives you can take and explore. For me, this is important given that I have yet to 100% decide what I want to do professionally. Huntsman's alumni network is also very helpful in terms of helping assess career paths and internship opportunities.
Are you involved in any co-curricular activities at Penn? What is your role?
I am Social Chair of the Lebanese Club @ Penn, and am also involved in other organizations, such as the International Affairs Association, Wharton Asia Exchange, and Penn Arab Student Society.