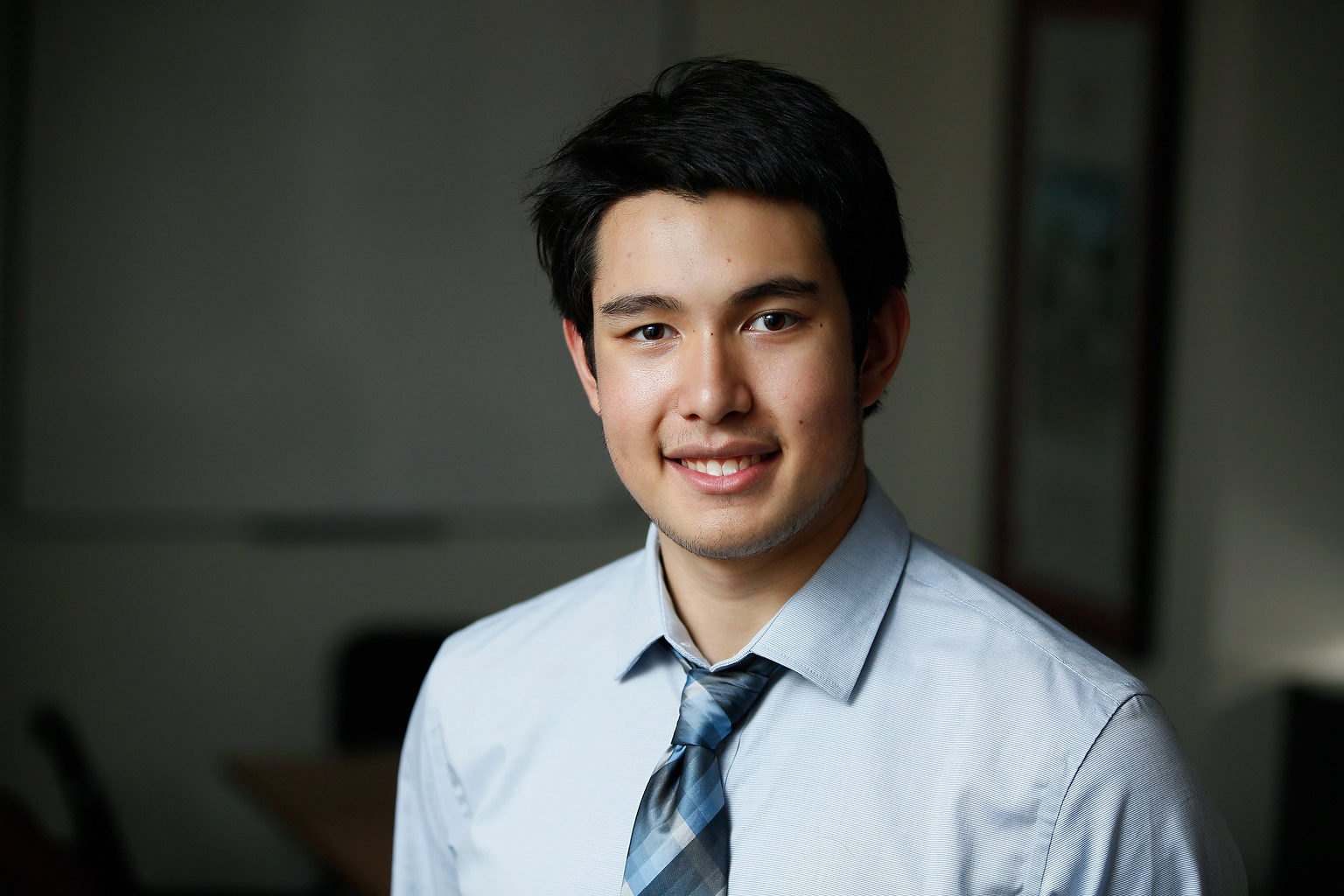 Anthony Borgese
Hometown: Haverford, PA
Class Year: 2022
Target Language: Chinese (Mandarin)
Study Abroad: TBD
Minor:
Wharton Concentration: Finance

Why did you choose the Huntsman Program?
I chose the Huntsman Program because it combined practical business knowledge with my passions of International Studies and the Language component.
What has been your favorite thing about the Program? What aspects of the Program have been most useful to you?
My favorite thing about the program is the vast and close current student and alumni network. Being able to forge an instantly close connection with another Huntsman student or alum is a rewarding and valuable experience.
Which courses have you enjoyed the most? Why?
History courses have been the most interesting so far, as I always found it interesting to see parallels in events throughout history. In addition, connecting my target language of Mandarin with the History of Modern China class that I took was very interesting and insightful.
How do you feel Huntsman has prepared/will prepare you to reach your career and personal goals?
The curriculum, alumni and community network, and advising resources available through the Huntsman Program provide vast opportunities knowledge and learning. I have enjoyed being able to take advantage of these Huntsman specific resources while discovering my interests.
Are you involved in any co-curricular activities at Penn? What is your role?
I am Communications Chair in West Philly Swingers Dance Troupe and President of the Penn Judo Club.