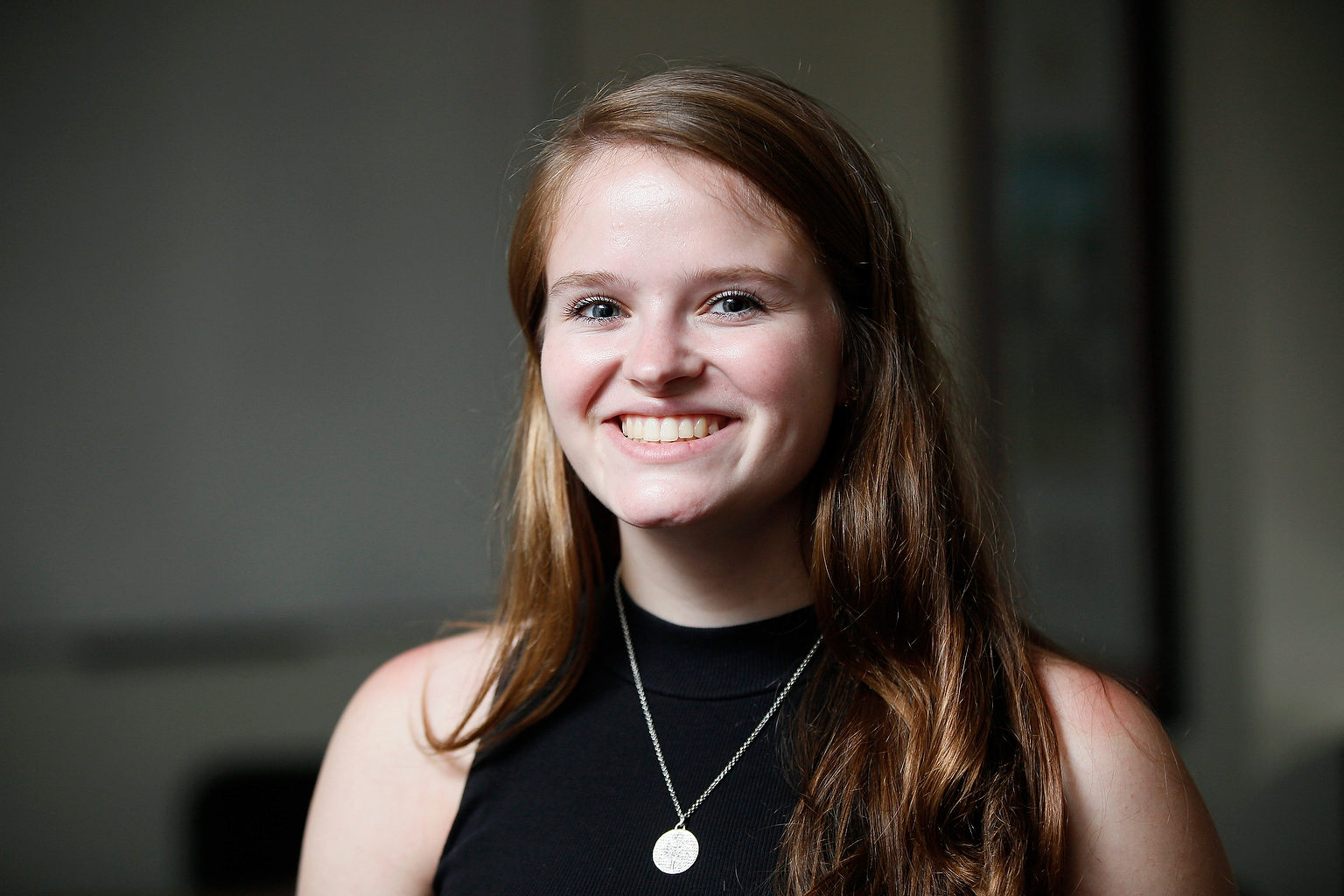 Cecelia Grasseschi
Hometown: Great Falls, MT
Class Year: 2022
Target Language: German
Study Abroad: TBD
Minor: German
Wharton Concentration: Statistics

Why did you choose the Huntsman Program?
An international education has always been important to me. When I graduate, I want to feel comfortable working anywhere. The immersion aspect of our International Studies Major allows me to do that without subtracting from my business education. Its was just the perfect combination for me!
What has been your favorite thing about the Program? What aspects of the Program have been most useful to you?
The global community and family feeling has been the best part for me. Everyone in the program feels like a friend, and, even if you've never talked to them before, Huntsman is there for Huntsman. You'll meet people from all over the world and then you'll be able to travel the world with them!
Which courses have you enjoyed the most? Why?
My German courses have been the best! Language is such an important part of Huntsman and Penn's language programs are really great. I've been lucky to have small German courses and very caring professors. They're such great environments to learn in.
How do you feel Huntsman has prepared/will prepare you to reach your career and personal goals?
Huntsman leaves you with so many options. Wharton already gives you so many tools and paths to succeed, but Huntsman manages to give you even more. With our curriculum, our requirements, and our connections, I feel one hundred percent prepared to take on whatever I may want
Are you involved in any co-curricular activities at Penn? What is your role?
I am involved in the Penn Accounting Society as Deputy of Finance, and I am also a member of Penn Judo.