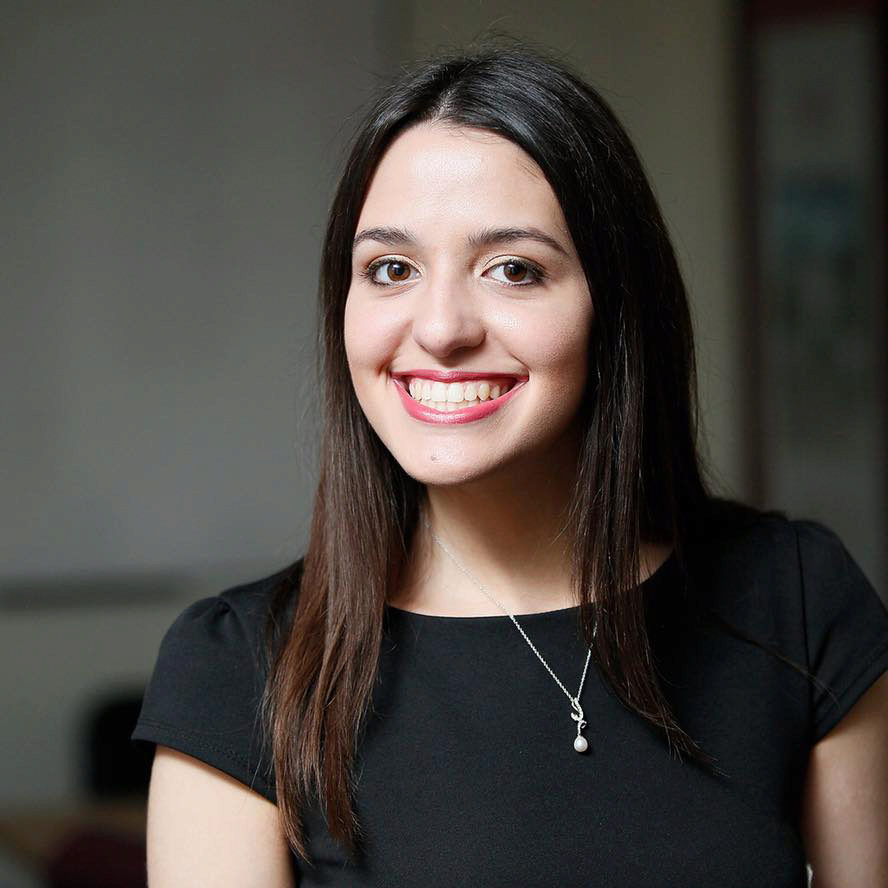 Gabrielle Cabeza
Hometown: Fort Lauderdale, FL
Class Year: 2022
Target Language: Spanish
Study Abroad: TBD
Wharton Concentration: Finance

Why did you choose the Huntsman Program?
I chose the Huntsman Program because I knew it would change my life. The opportunities and resources provided by the Huntsman program are unparalleled and the value of the program's teachings are incalculable.
What has been your favorite thing about the Program? What aspects of the Program have been most useful to you?
My favorite thing about Huntsman without question has been the community. I feel so honored and grateful to be part of such an amazing class of individuals. Each of us has our own varying strengths and getting the chance to not only interact with these great minds but also become best friends with them has been a life-changing experience.
Which courses have you enjoyed the most? Why?
My favorite course has been HIST107, the required Huntsman-only class in Freshman Fall. This class was the perfect environment to foster the confidence that all freshmen need at the beginning to speak up in class regardless of how sure you are about what you're about to say. It also helps the Huntsman community grow close.
How do you feel Huntsman has prepared/will prepare you to reach your career and personal goals?
Huntsman has done an excellent job of demonstrating just how diverse all of my career prospects are; grads of the Huntsman program go into any and every industry imaginable. As far as personal goals, Huntsman has helped me start fulfilling my largest personal goal to date: learning to speak Spanish.
What skills will you take away from your study abroad experience? What part of this experience was most valuable to you?
I had the opportunity to study abroad for a month the summer after my freshman year in Seville. The most valuable part of studying abroad was by far living with a host family; not only did I grow immensely close with my host parents, but I learned a lot of Spanish too.
Are you involved in any co-curricular activities at Penn? What is your role?
I am a member of the Huntsman Student Advisory Board, I am the Benjamin Franklin Invitational Tournament Director for Penn Mock Trial, and I am a member of the International Affairs Organization and Intercol (Model UN.)